Instead of throwing things away after they have been used, upcycling takes what would typically become another added piece of trash in our landfills and turns it into something new. Upcycling is literally taking waste materials or useless products and turning them into new material or products. Upcycling has become a large part of the sustainable living movement happening today.
Finding Ideas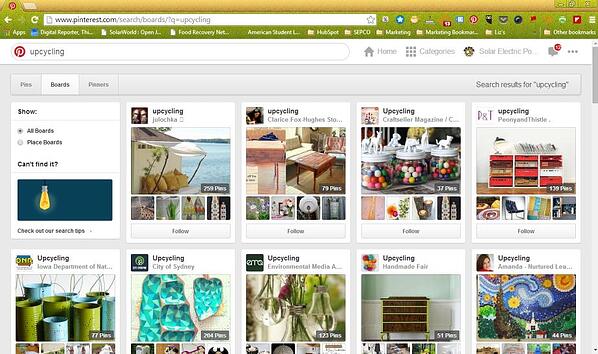 There are thousands of websites that exist today to help you upcycle just about anything and everything. My favorite place to look for inspirations is definitely Pinterest since it puts tons of different ideas in an "at your fingertips" fashion and there is never a lack of inspiration. You can even narrow down your search easily to find what to do with something you have left over or ideas for something you may want to do in the future. Or want to watch videos on how to turn that junk into something new, YouTube is always a great place to check out for tons of how-to videos.
Fad or Way of Life?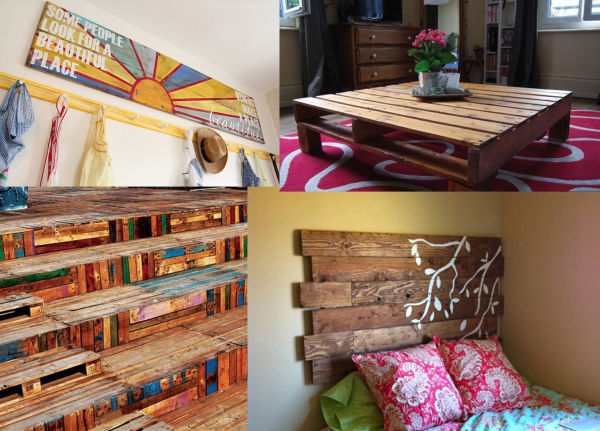 Upcycling isn't just a fad; it is a way of life for a lot of people. Instead of throwing away what you think is useless junk, turning it into something new can give you a sense of pride and ownership of that new item, much more than running to the store and buying the same thing. And what you make doesn't always have to be something useful, it can just be something artistic to show your passion for making the world a better place and being an eco-conscious person.
Finding Cool Stuff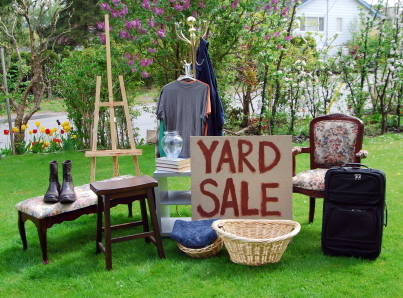 If you don't have something you are ready to upcycle at home, there are tons of great places to find things that you can upcycle. Craigslist, garage sales, thrift stores and local classified ads are the perfect place to start. You can usually get things at a really low cost or even free in a lot of cases. You can either upcycle what you get or use it as part of a larger project. Who knows, maybe you can even sell some of your amazing projects.
Now go forth and find all that cool stuff you can make into something new.
Img Credit: Dishfunctional Designs & Old Towne East