Halloween is fast approaching and there are lots of things to do and buy before the big day of spooks, candy, and fun. Here are some alternatives to the holiday standards to keep your family green and save you money.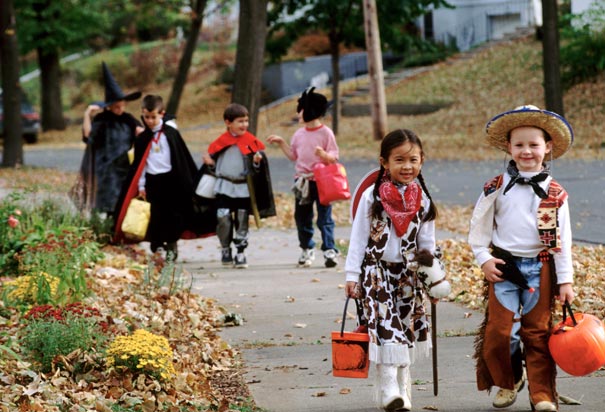 Costumes:
Every year purchasing a new costume, especially for children, can be very expensive. With a standard price of $40 per costume, this can add up quickly for a family, and to make it worse, the costume can only be used once since it will be a whole year before the next holiday. Instead get together with your friends and exchange costumes with them. Or look for items around the house and make a costume. Finally, purchase or make one item that can be used many times over like a good set of wings for girls or a play sword set for boys.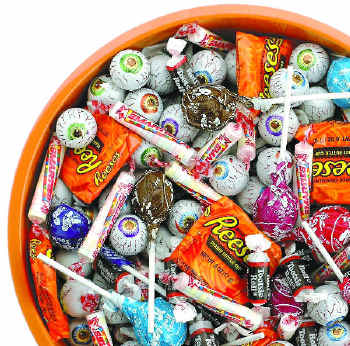 Trick-or-Treat:
Trick-or-treating is the best part for kids on Halloween. There are green options for making sure kids have something to carry all their treats. One tip is to make a bag out of an old pillow case or teeshirt. You can also use a basket or other container found around the house and decorate it. Finally, a lot of stores have holiday themed green bags that you could purchase and then use year around.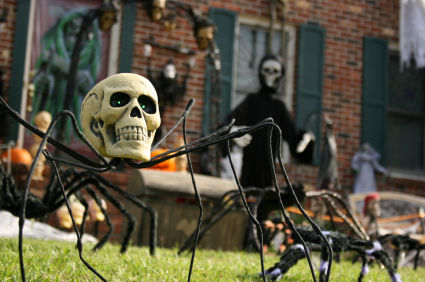 Party:
The halloween party can be one of the least green parts of Halloween, but it doesn't have to be. Get creative in your decorations and only purchase things you can use year after year. Purchase reusable tumblers for drinks that you can wash and store away with the rest of your decorations. Create games like bobbing for apples that do not require any extra waste. Finally, stick with finger food that is spread out so guests do not require plates for their snacks; less cleanup and more environmentally friendly.
These are just a few quick tips to allow your Halloween to stay spooky while staying green. For more tips on staying green this Halloween, check out these other great articles:
Beyond candy: Healthy, green Halloween tips
Happy Halloween from the SEPCO Team!