Going green might seem like a complicated, cumbersome ideal that's just a little too far out of your comfort zone. But it's not something that has to take a lot of energy if you don't have a lot to expend. Here are a few simple ways to go green without really trying.
Buy the Right Light Bulbs
This is a simple enough way to go a little greener all over the house. When you need to replace the light bulbs in your home, do yourself a favor and buy the florescent bulbs instead of the standard. They use 75% less energy than the incandescent variety and last much, much longer. They might be a little pricier up front, but they'll more than pay for themselves—and your home will be a little greener for it.
Watch Water Use
Next time your showerheads need to be replaced, go for the low-flow option. You'll conserve water in a big way, which will reduce your water bill as well as be environmentally friendly.
Teach your children to brush their teeth with the water off. Letting the water run while they scrub wastes an inordinate amount of water (up to five gallons a day) that could be saved simply by twisting the tap.
Only run the washing machine and dishwasher when they're completely full. Half-loads aren't as efficient, and you'll end up running more loads than necessary.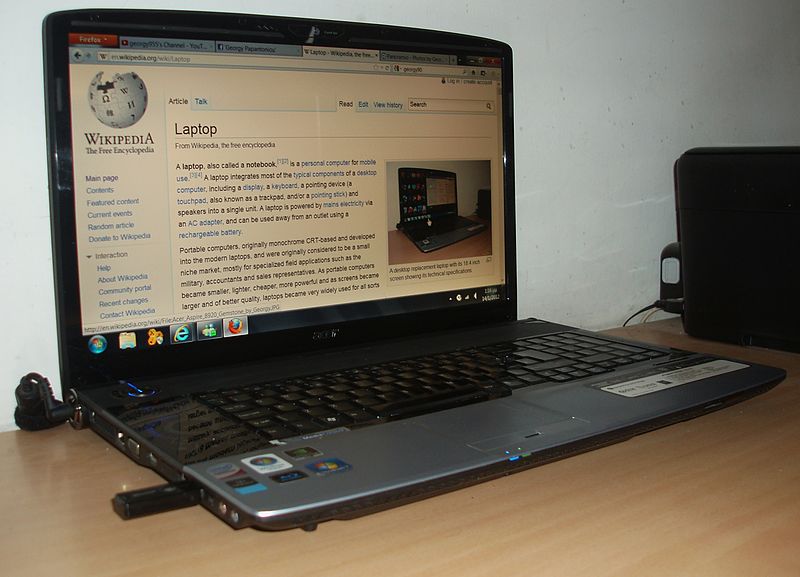 Turn It Off
When you finish with your electronics for the night, turn them off. Unplug printers, computers, the TV, the DVD player, etc. If you can, plug them all into a power strip and then just switch it off every night before you go to bed. Turning off the devices all the way will prevent phantom power draw.
So instead of just leaving your laptop open and running, put it to sleep if you're going to be away from it for a while. Turn off your phone at night instead of leaving it on all night to waste battery life. It will hardly take an effort on your part, and it's just that much greener.
Permeable Paving
Your house can and should be just as green as your lifestyle. That isn't to say that you need to install solar panels (although these are getting to be both more plausible and popular) or live in a tree house, but it can still be environmentally friendly. Next time you need to get your driveway repaved, consider forgoing the traditional asphalt or concrete and having permeable paving installed instead by your local paving company. Vancouver and Minnesota residents might need to have their roads repaved more often than cities in warmer climates, but the idea is the same no matter where you live.
Permeable paving is made of substances such as glass or permeable concrete that allow water to filter through it, keeping the surrounding lawns moist. They cool faster and require little maintenance. These materials are a little pricier but might be worth it in your quest for simple ways to go green.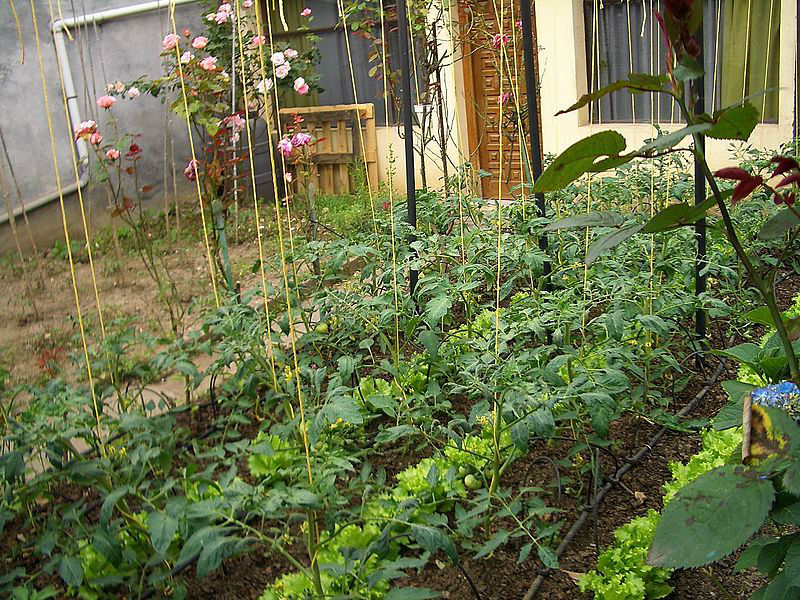 Grow a Garden
This idea takes a little more work, but if you plan on growing a garden anyway, you're not any worse for wear. If you've been toying with the idea of planting a garden and just haven't gotten around to it, make 2014 the year you try.
Gardens are an excellent way to "go green." It doesn't have to take up half your yard—any size, even a few tomato plants in pots, will make your meals a little healthier and reduce your "carbon footprint."
Slow Down
When you drive, slow down a little. Higher speeds use more gas, so if you can afford to take a little extra time on your morning commute, it might be worth it. Checking the air pressure in your tires on a regular basis will also contribute to better gas mileage, as will keeping your air filters clean. Consider carpooling to work if you can to reduce emissions. None of these changes are life-altering, but the positive benefits add up.
Green Grocery Shopping
When you shop, spend the extra cash to buy natural or organic goods. They're not as cheap as the produce grown with chemicals and hormones, but raising awareness of the health and environmental benefits of organically grown foods will make a difference.
Bring your own bags to carry your groceries. Reduce your use of paper and plastic bags (that only go straight to the landfills after you trash them at home). You can find cloth bags anywhere—many grocery stores even sell them in an effort to promote greener living.
Remember: your entire lifestyle doesn't have to change to go green. Just be aware of the little things, and before you know it, you'll be living just a little greener.
About the Author: Georgiah Cook has a passion for finance, education, and the environment. She recently had her own driveway repaved, which set her on another "green" streak. For more information, visit Superior Paving. Georgiah also loves biking, hiking, and people-watching at the beach.
Pics: Wiki Acer, Wiki Garden