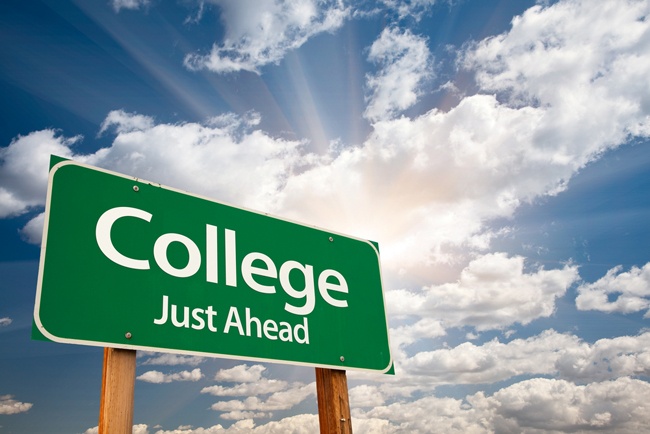 Sierra Club recently posted their list of the Top 10 Cool Schools with some great information. They used a scoring key that went into depth of the different practices used to help promote sustainability and green movement initiatives. You can even view the score of all 153 schools they looked at for this list.
Who are the top 10 schools?
10. University of California: Berkeley, CA
9. Lewis & Clark College: Portland, OR
8. University of Washington: Seattle, WA
7. University of California: San Diego, CA
6. University of Connecticut: Storrs, CT
5. Oberlin College: Oberlin, OH
4. Colorado State University: Fort Collins, CO
3. University of Wisconsin: Oshkosh, WI
2. University of California: Davis, CA
1. University of California: Irvine, CA
It isn't really amazing that the University of California has dominated this list. California, along with a handful of other states, is really driving the green revolution. California has been pushing for more solar, lowering consumption, even installing shade balls in the Los Angeles reservoir to combat the nasty drought they have been experiencing.
California schools have been implementing bicycle friendly solutions, lowering car parking, providing better food options ranging from organic to vegan, lowering water consumption, reducing waste, and working with students on new ways to solve other issues that contribute to global warming. They are really working towards teaching students a new way of thinking and working together to combat one of today's most prominent issues.
Other schools are starting to follow suit by implementing more green changes to curriculum. Things that stand out is fining students who print too much, implementing renewable sources of energy on campus, growing food and providing strict recycling programs. Many schools also don't just work towards having a green initiative; they showcase it by providing tours and hosting competitions.
Kind of makes you want to go back to college reading about all the amazing things they are doing now…