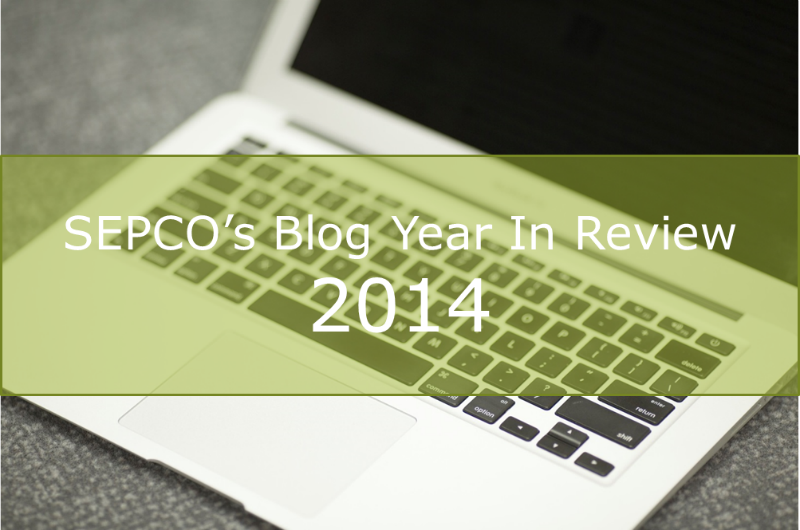 We wanted to highlight our top 5 articles for 2014 and provide you a little peek at what is coming up in 2015. We also wanted to thank our readers for continuing to come back for more information on solar lighting, solar power, green ideas and renewable energy news and information.
This article covers a lot of terms found in the solar power and lighting industry and what they are actually referencing. This information is great to get you well-informed on industry terms and their meanings when communicating with a solar power or lighting company.
This article covers the different components that are in a commercial solar lighting system and the variations that can occur. There are many options and knowing what should be included in any commercial solar street lighting system will help you make sure you get all the necessary components to operate the system correctly.
Five days / nights autonomy is required to make sure your solar power / lighting system operates as intended and provides reliability and longevity to the systems. This article covers why this is needed and how, in more northern climates, this can make or break a system.
Distribution patterns ensure that the required area you need to light is covered by the fixture or fixtures. Different distribution patterns are used for different applications. This article reviews them and explains the different applications each type of light pattern is used for.
There are four primary questions that should be asked before you get a quote and this article covers them and why. These questions make sure you are not getting a packaged "off-the-shelf" system that may or may not work how you expect it to for your application.
That wraps it up for 2014 and the SEPCO Blog. We here at SEPCO wish you a wonderful and fruitful 2015. See you on the flip side.