I was going through CoolThings and noticed they had quite a few interesting solar gadgets that they wrote about in the last year. Here are the top solar gadgets that I found on that site and a few others.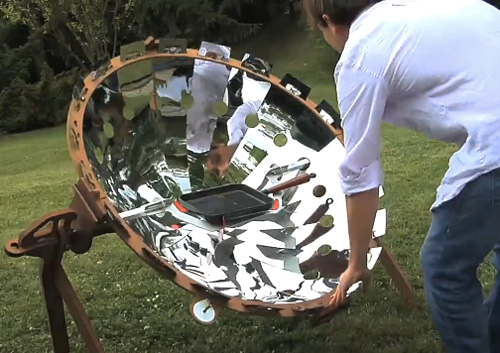 The Cookup200 is a solar cooker that folds up and fits in a small case. It is a bit odd looking, but is made from 100% recyclable optical polyester laced with aluminum and the frame is made from Portuguese wood. The Cookup200 would be perfect for camping trips or even backyard barbeques, and because it harnesses the energy of the sun, no need for coal, gas, or wood.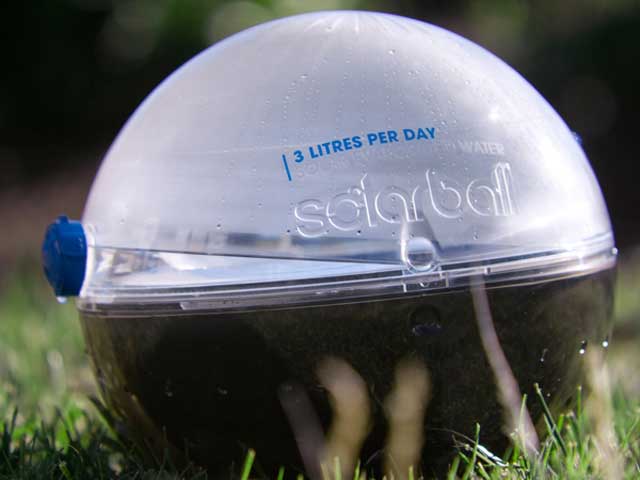 Another great gadget to take with you when camping or for use in underdeveloped areas, the Solarball purifies three liters of water using the sun. The ball-shaped rig has two chambers; one for dirty water and one for the clean water. Just fill one side with dirty water, set in the sun, and the Solarball does the rest by evaporating the clean water to the other chamber leaving the dirt and other sediments on the other side.

For the geeks out there looking for something more eco-friendly for their computers, this would be a great change from the standard keyboard that comes with computers. The wireless option also has great benefits; less cable clutter and the ability to not be stuck in one location. And unlike most wireless components, the keyboard is solar powered so no need for replacing batteries. The solar panels built in to the keyboard also charges up for up to three months, so no need to be stuck by a window or only working during the day.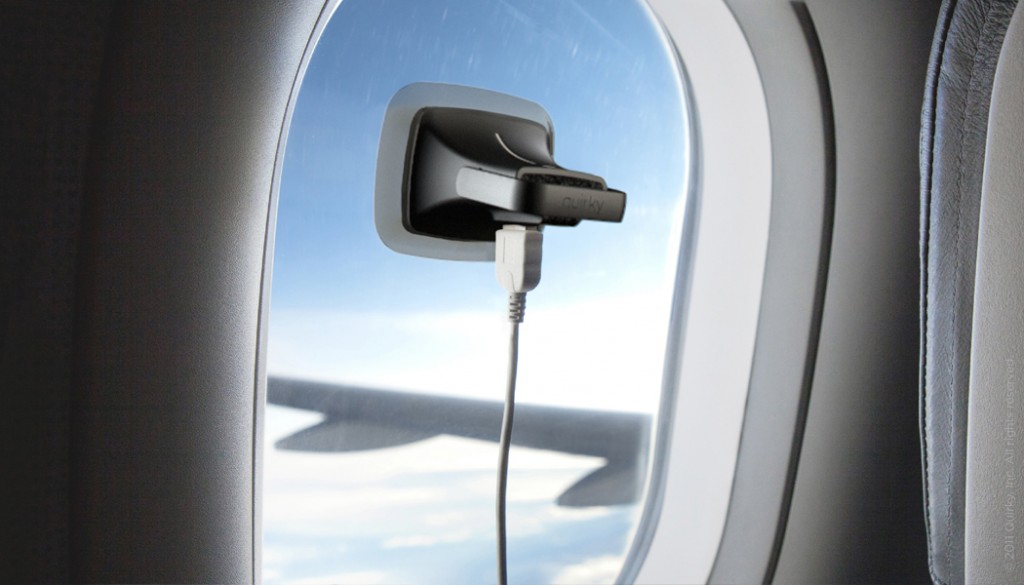 This was one of my favorite gadgets to come across and is definitely on my wish list. The Ray solar charger is equipped with a suction cup that surrounds the solar panel allowing you to stick it on a window or windshield for maximum sun power. It even includes an onboard battery that holds the charge to transfer to your electronic device at the end of the day. Don't need the suction cup at all times; it also comes with a kickstand to allow it to stand up. Definitely one of the neatest solar chargers I have seen yet.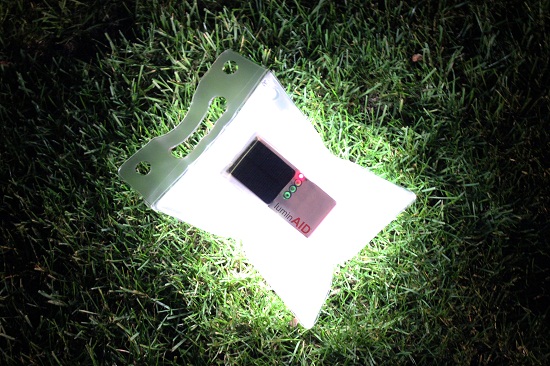 I came across this nifty little solar powered light a few weeks ago and had to make sure this ended up on the list. The LuminAID solar lamp folds up the size of a credit card, but when you blow it up and turn it on it becomes a small LED light. This is perfect for disasters, power outages, or camping. They are small enough to carry multiple solar lamps on you without taking up much space. They recharge to full in 4 to 6 hours and will stay lit for up to 6 hours at a time. Best part is the LuminAID is completely weatherproof as it houses everything inside the material, and they even float. LuminAID Lab is releasing the solar lamps in January 2012, but you can pre-order the light for $25 and one unit is sent to you, the other is donated to a community that needs it.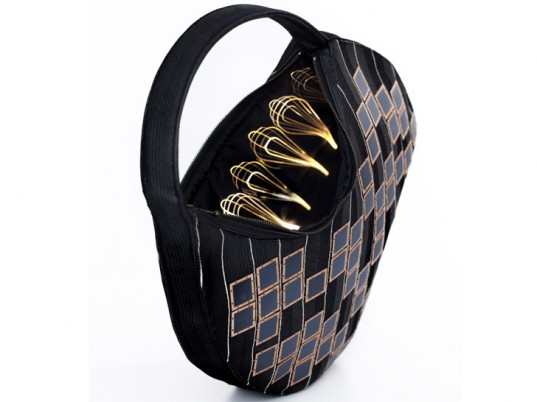 Ladies, we didn't forget about you. There are two interesting solar gadgets that came about this year for women. The first is the Diffus solar handbag, which has 100 tiny solar panels in a stylish pattern on the outer part of the bag. The handbag charges your devices while you are on the go and has a built in purse light that draws power from the onboard battery. All parts are either woven into the handbag or are contained in a hidden compartment and no one is the wiser.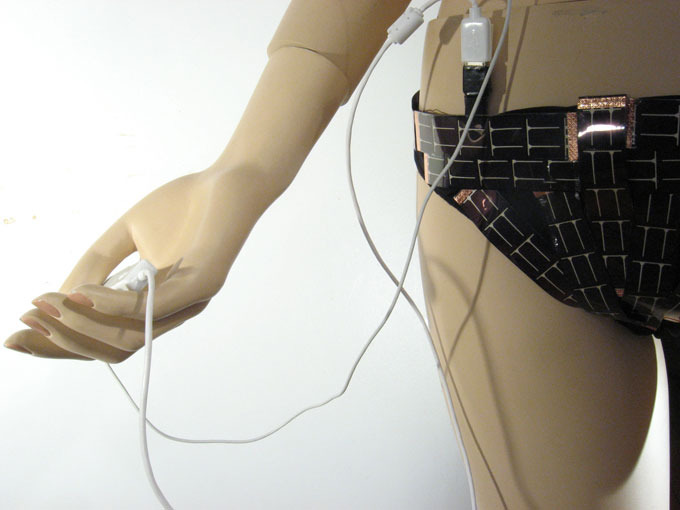 Another solar gadget for women is the solar bikini that will charge your electronics while you are sunning away. You will never run out of battery power for your mp3 player again while wearing this out to the beach.New Yorkdesigner Andrew Schneider uses 40 thin and flexible photovoltaic strips connected by conductive thread, all ending with a USB port.

What other solar gadgets did you see come about in 2011? Let us know and we will update to add your favorites.