Solar panels have been produced for years using a lot of the same components. Between silicon, glass and aluminum railing, there really isn't much else to a solar panel. However, they are quite fragile.
Breaking the glass on the front of the module renders the solar module practically useless. Technology has increased the durability of the glass over the last couple years to allow for destructible forces not to break them. Check out this awesome video where our friends at SolarWorld have perfected their technology in making the glass indestructible.
Look how strong these front sides are, but they are damaged easily from the backside. Most US manufacturers use strong glass, but nobody pays any attention to the backside. This is usually not a problem for roof mounted equipment or secure solar farms, but when a product for applications such as solar street lights and public power are located on poles within the public realm, the #1 reason for solar module failure is backside damage from windblown debris, rocks, bottles, and slingshots or overall mayhem as shown on those TV commercials.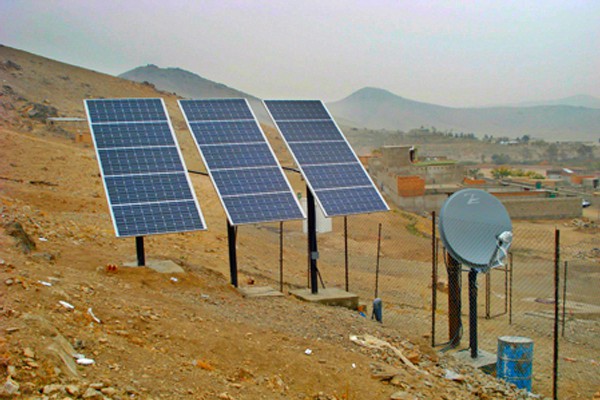 You see, solar modules of single crystal (mono-crystalline) and even more fragile the thinner cells of poly crystal (multi-crystalline) contain cells which are very thin and as fragile as potato chips! On the module rear the cells are only covered by a thin layer of a vinyl like material. When handling modules, handle with care; even these shown in the above video. A rack component, module twisting, or anything that comes in contact with the back surface can crack the cell, or tear the vinyl so water can enter the laminate. A cracked cell can render your expensive module worthless, in a split second!
We provide durable SolarWorld panels combined with our strong aluminum panel pans on the back of the solar panel system to provide protection from all angles. This ensures the safety of your solar panel system whether it is powering a single street light or a whole range of solar lights.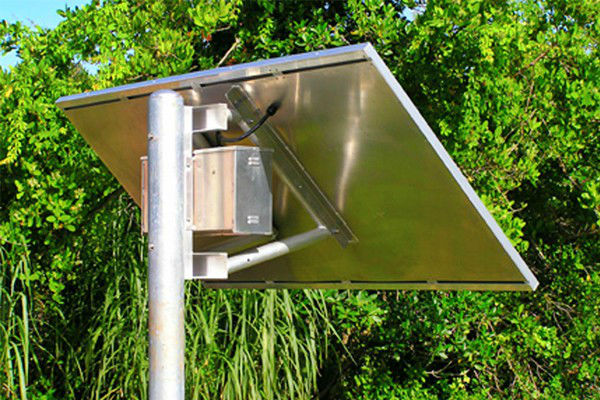 Next time you are in the market for a solar system, make sure your investment will be well protected from outside issues. Ask your solar manufacturer what they do to protect the solar arrays. Don't be left with a vulnerable system if they don't do anything to protect your investment. With the cost of solar still high, make sure your system will last.