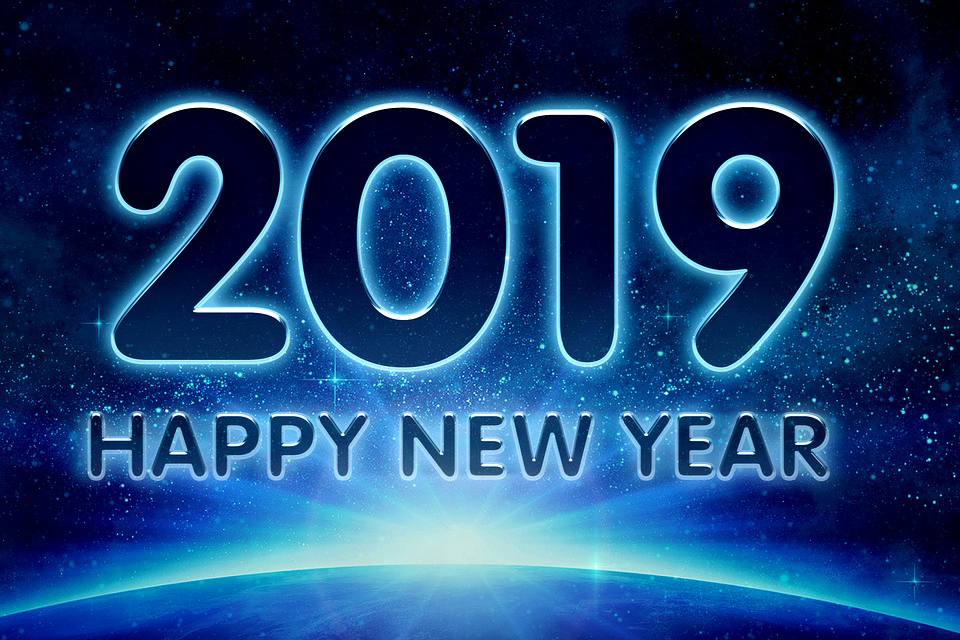 Happy New Year! Here's hoping everyone is having a great start to 2019 and are moving on the path they want for their life or company. This year we will keep going over topics of the solar lighting and renewable energy industry and work on focusing on more articles that you want to read. Project information and reviews will also be another way that we will shift our focus a little.
If there is something specific you want us to cover, or have questions, leave us a comment below or reach out to us at marketing@sepconet.com and we will be sure to work on it. We look forward to your continued readership and interaction in the new year.
Happy New Year from the SEPCO Team!