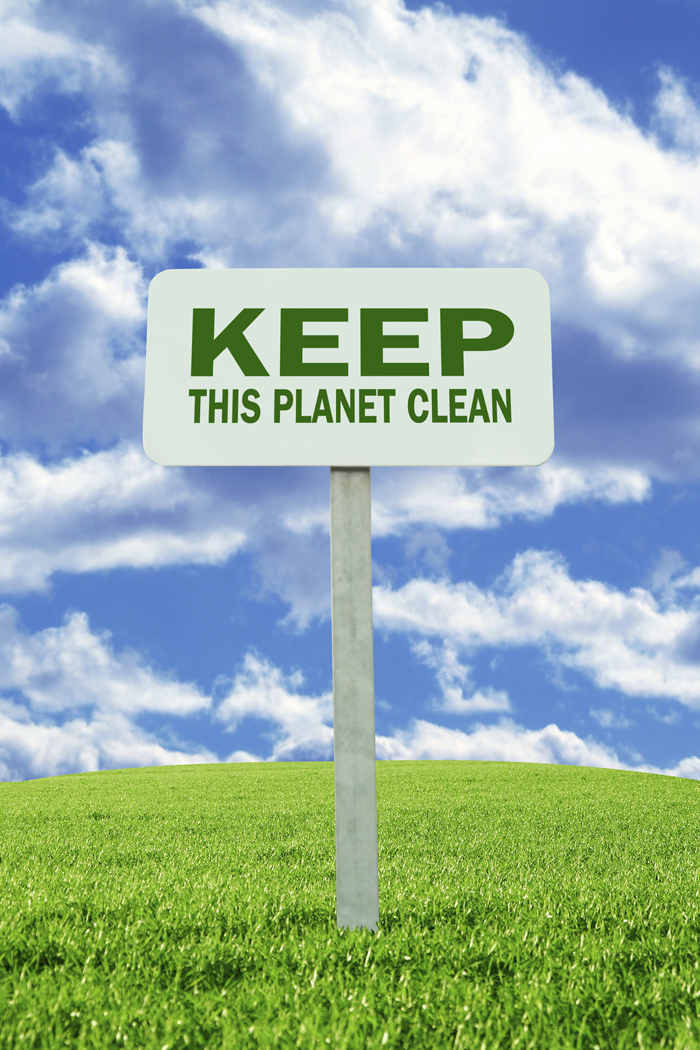 Turning eco-savvy is the catchphrase these days. You can do it too! After all, it is real easy to adopt green living ways and it doesn't cost a dime. As a matter of fact, you might just end up saving money. In times when prices are shooting up and resources are scarce, everyone can make a positive change by going green. Here are a few simple things you can do if you also want to take on a greener lifestyle.
1. Recycle and reuse
The supply of many material like plastic and metals is limited. So, try to reuse and recycle as much as possible. Keep track of recycling centers and pick up services to which you can make a donation. Make use of recycling bins set up in your locality or office. One can easily reuse cloth, paper and glass items around the house. Buy recycled paper, bricks, plastics or reclaimed wood.
Read More