Solar LED Lighting and Off-Grid Power Systems
Solar lighting systems are a great way to support lighting or power sustainably while not relying on the electric grid. LED solar lighting systems are perfect for remote locations or in cases where it is costly to bring in standard grid power. Check out what we can do to help shed some light on your next project using renewable solar energy.
Solar Applications Overview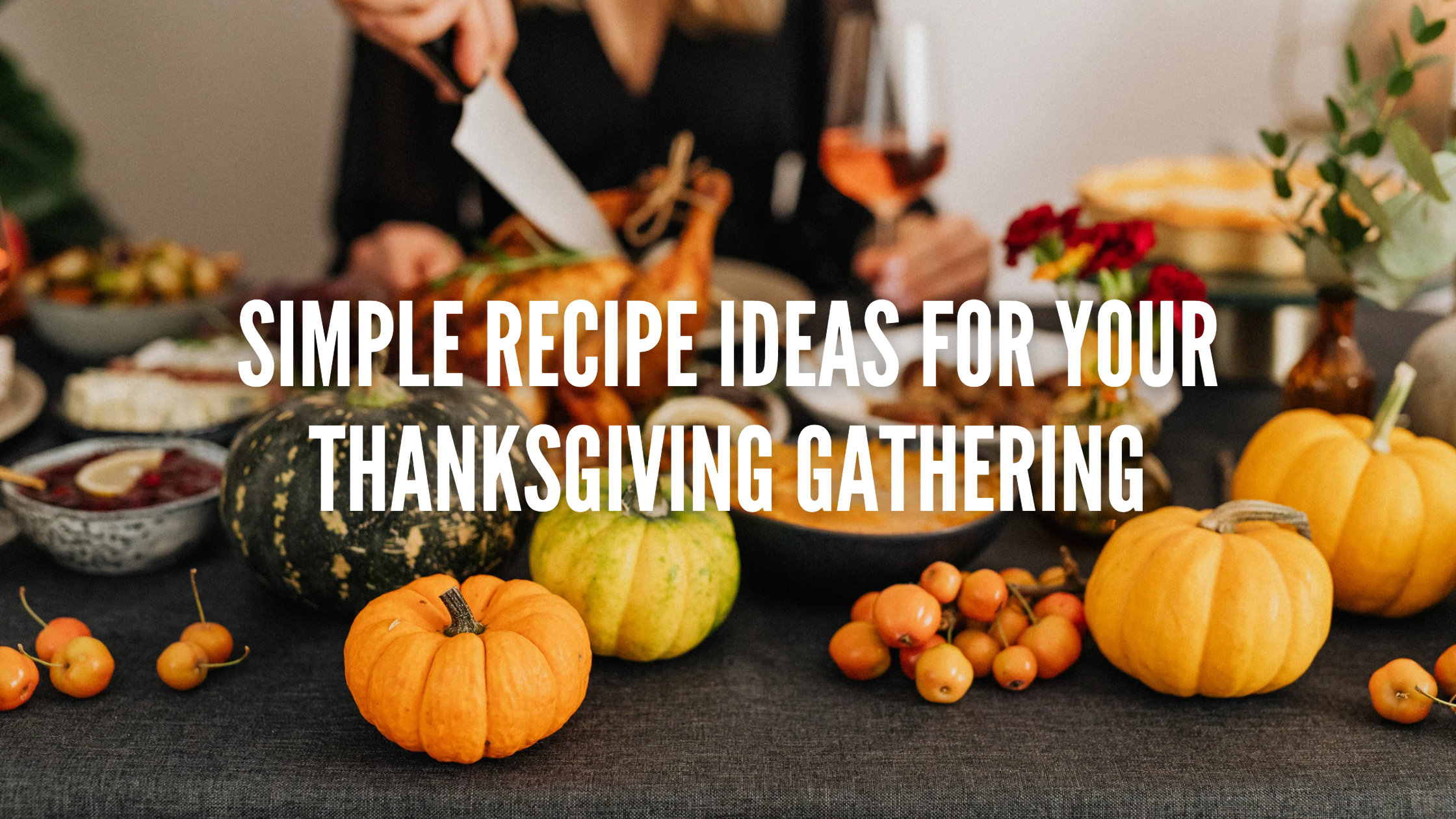 Simple Recipe Ideas for Your Thanksgiving Gathering
This year, I will not be hosting Thanksgiving. This is one of my favorite holidays because it allows me to gather with friends and family, cook some...
Not sure where to start?
Check out our solar lighting design guide and see what it takes to design a commercial solar lighting system.
Learn More