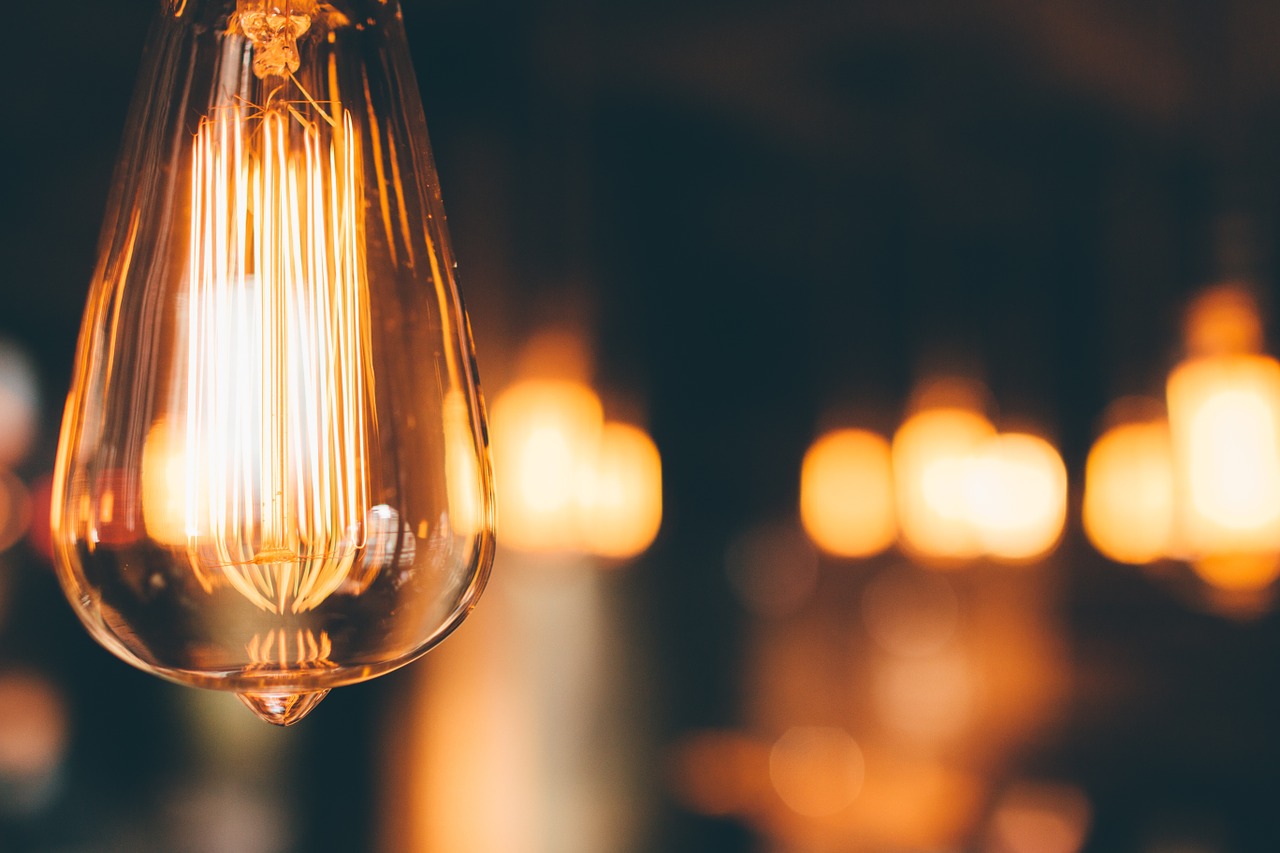 Scotopic vs Photopic – How We LED Measure and See Light
The eye works in many ways. We often see things very differently from one light to the next. Early days of LED fixtures had such a blue light that it was very difficult for most people to deal with.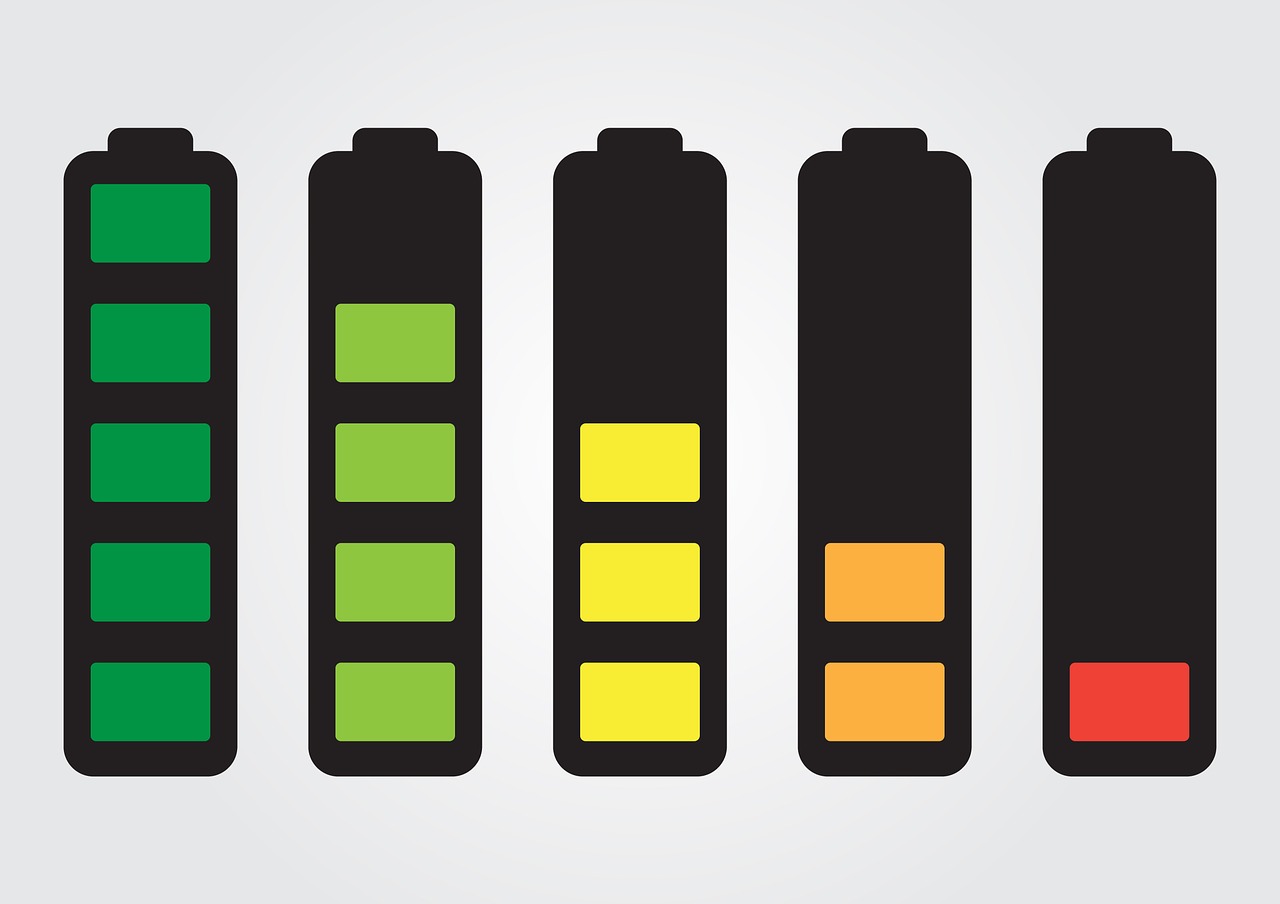 How to Increase the Solar Battery Lifespan?
The solar battery lifespan is a very essential factor that needs to be put into consideration by the manufacturers to ensure their batteries are reliable, durable and facilitate the production of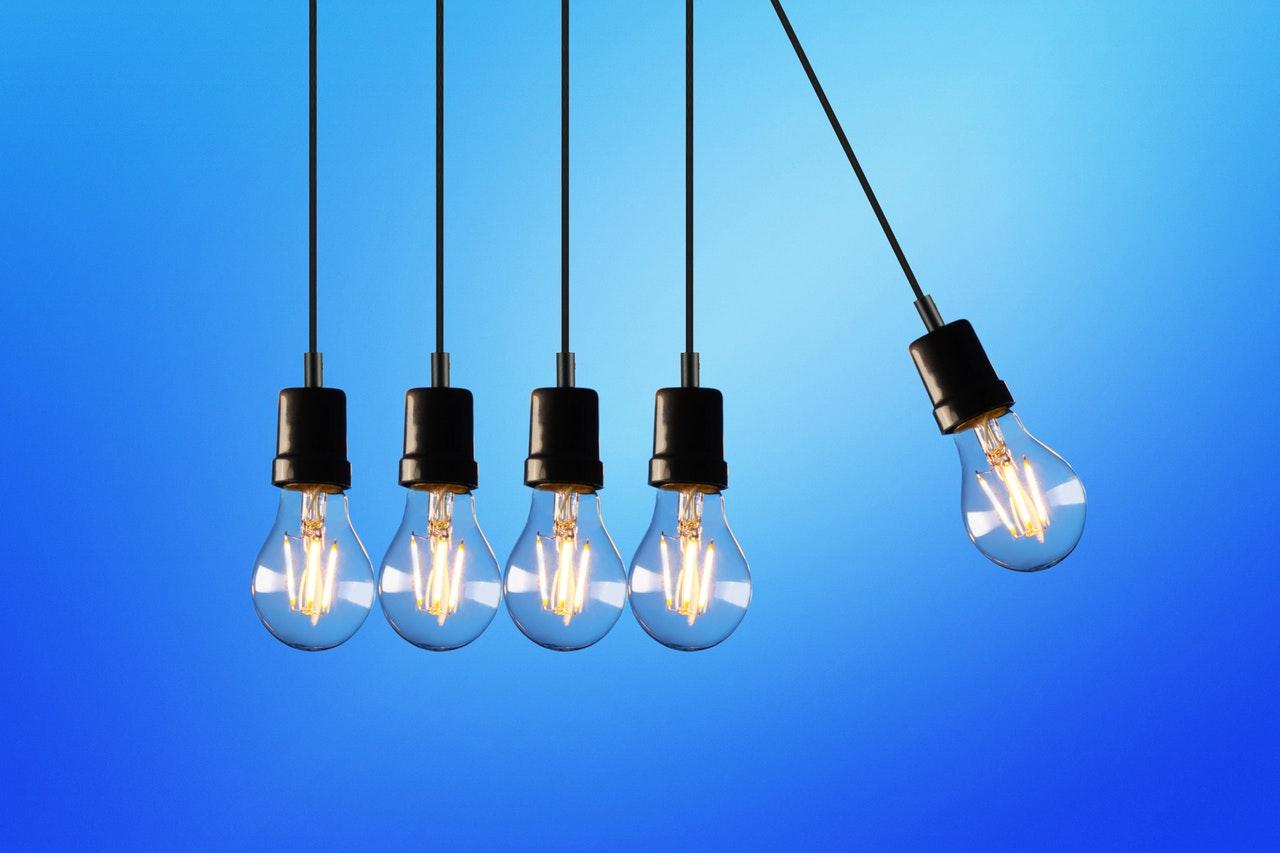 7 LED Lighting Myths and Facts
When it comes to commercial LED lighting, there are a lot of rumors going around out there about what LED lighting is, how it works, and its benefits. Like any relatively new product, opinions are