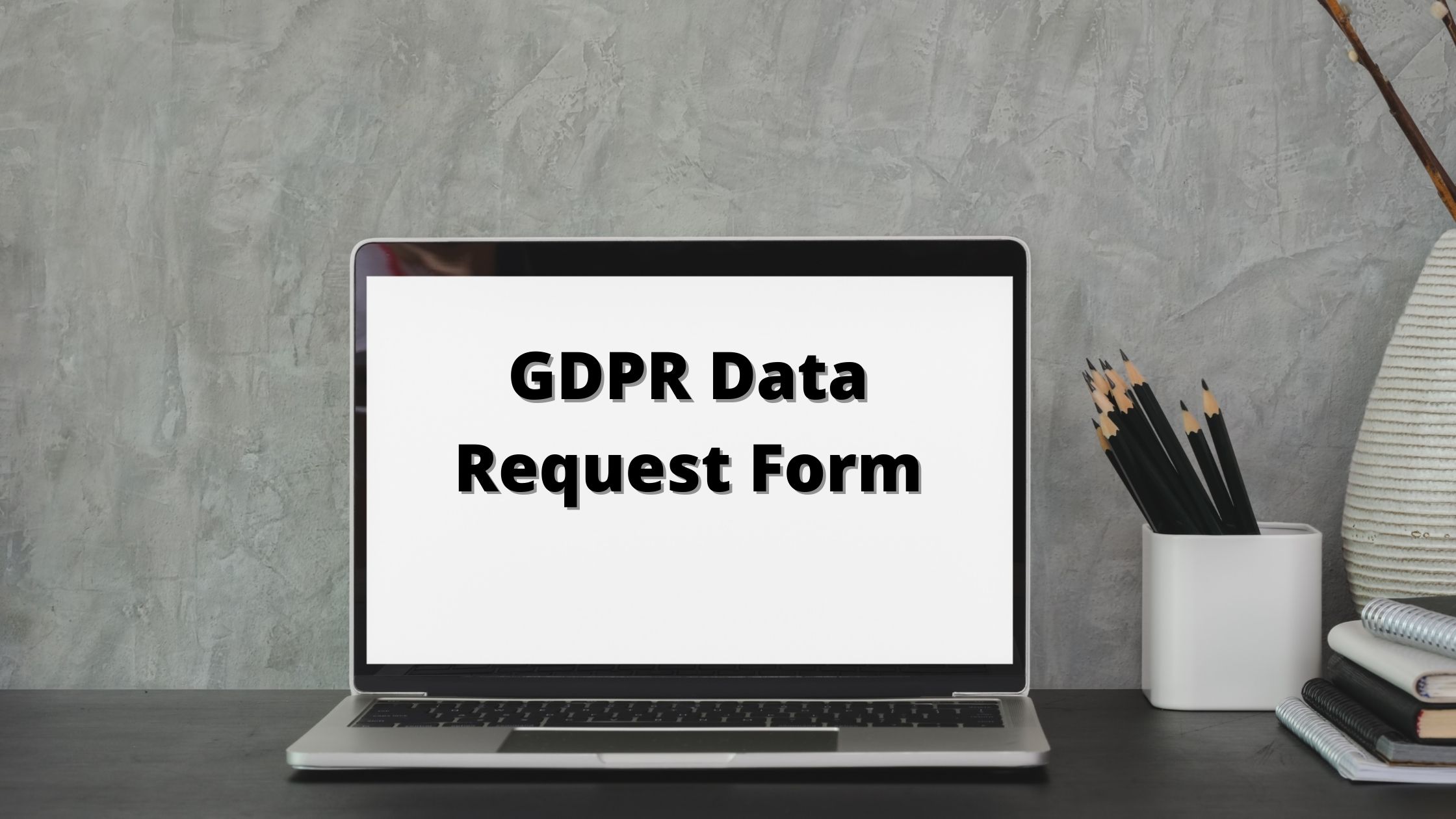 GDPR Personal Data Access, Rectification and Erasure Request
If you are a resident of the European Union and wish to exercise your right to access, rectify, or delete your personal data, please fill out the below form. If you do not want to fill out the form below, you can also send a written request to info@sepconet.com or mail us at 1521 SE Palm Court, Stuart, FL 34994.
The above information will be used only for the purpose of identity and residency verification. Your personal information will only be used by our managerial staff and all data will be deleted once the request is fulfilled. Please allow up to 30 days to respond. If additional time is needed, someone will be in contact to request an extension.