Commercial Off Grid Solar Power Systems
Solar power is becoming the go-to power source for most projects. SEPCO offers a wide variety of commercial off grid solar power systems for stand-alone power applications that offer an environmentally friendly alternative to standard electrical power. Our commercial solar power systems range from 30 Watts to 550 Watts and can also be integrated for even higher power output for larger applications. The solar electric power assemblies provide power on a 24/7 basis at any voltage or current required and include a controller with many different control options.
Commercial Off Grid
Solar Power

Systems
Features & Benefits
Grid-free solar lighting for cameras, WiFi, SCADA, flow meters, and more

Lower costs for installation and zero electricity bills

Multiple control options for various needs

5 years maintenance-free and warranty up to 25 years

Rated to meet local AASHTO ratings

Made in the USA in Stuart, FL
Every SEPCO solar power system comes with a self-contained solar power assembly to run the specified equipment as per the requirements set by the customer. Our team of solar power system manufacturers designs each system based on the equipment's power consumption and available sunlight in the geographical location of installation. We provide a backup battery with a minimum of five days of autonomy for extended battery life against challenging local weather conditions.
Solar power assemblies range from 30 Watts to 550 Watts, and battery assemblies are available from 36 Amp-hours to 672-Amp hours. SEPCO's complete commercial off grid solar power systems come with controllers to operate the power system with guidance from the operation profile that solar specialists craft during project analysis. Our specialists select the optimal solar and battery for the customer's desired period of time with plenty of backup power for times of inclement weather.
To ensure long life and reliability, our design team will be glad to assist you in selecting the system size. The Solar Electric Power Assemblies (SEPA) are used for applications such as Wi-Fi; Communications; RTU/SCADA; Oil, Gas, and Water Flow Meters; DATA Acquisition; Seismic Monitoring; Cathodic Protection; Camera Security; Remote Security; Railroad Applications; Stand-By Power; and Industrial, Commercial, Military, and Government Operational Applications.
Solar Power System
Projects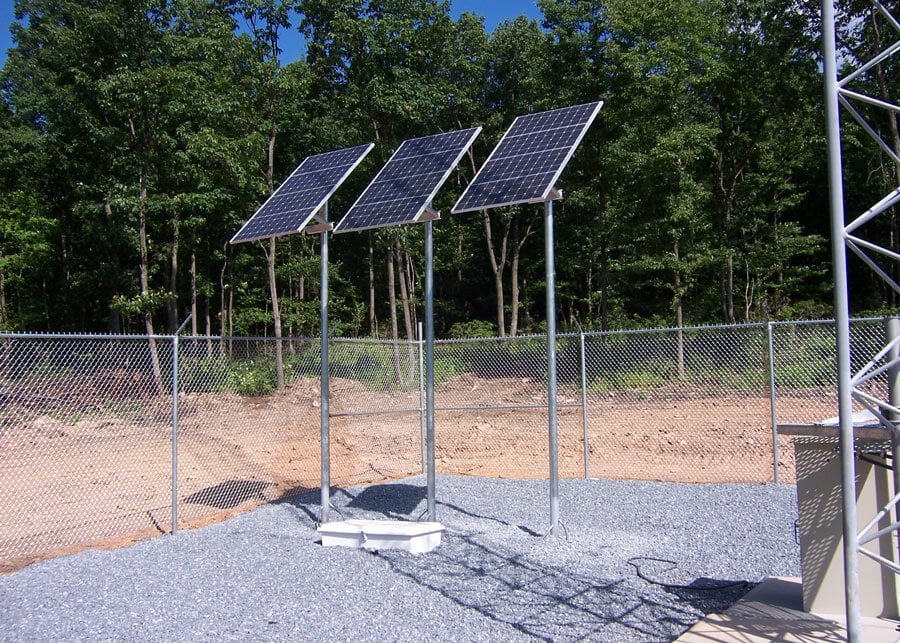 Atlantic Group
Off-Grid Solar Power System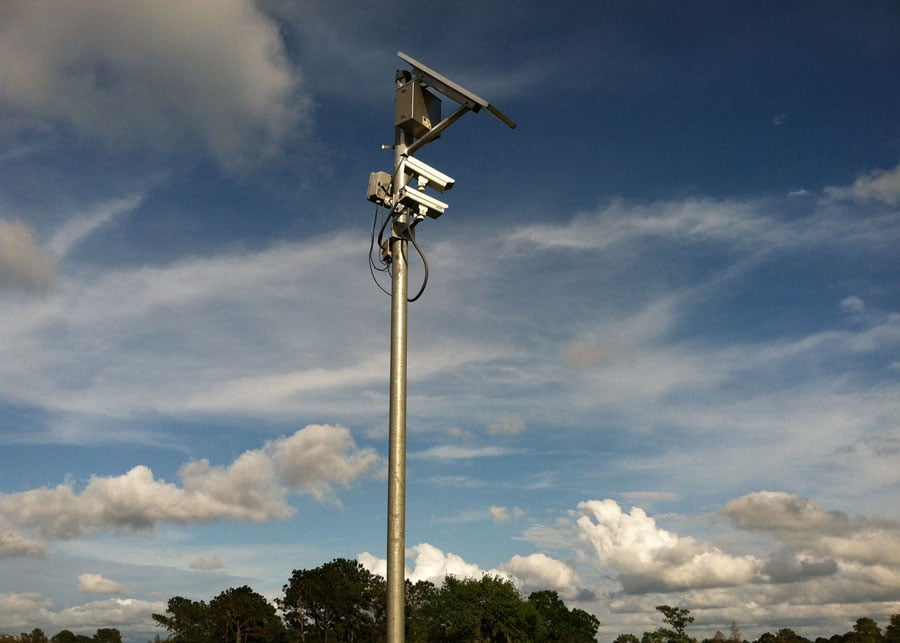 Golf Course
Solar Powered Camera System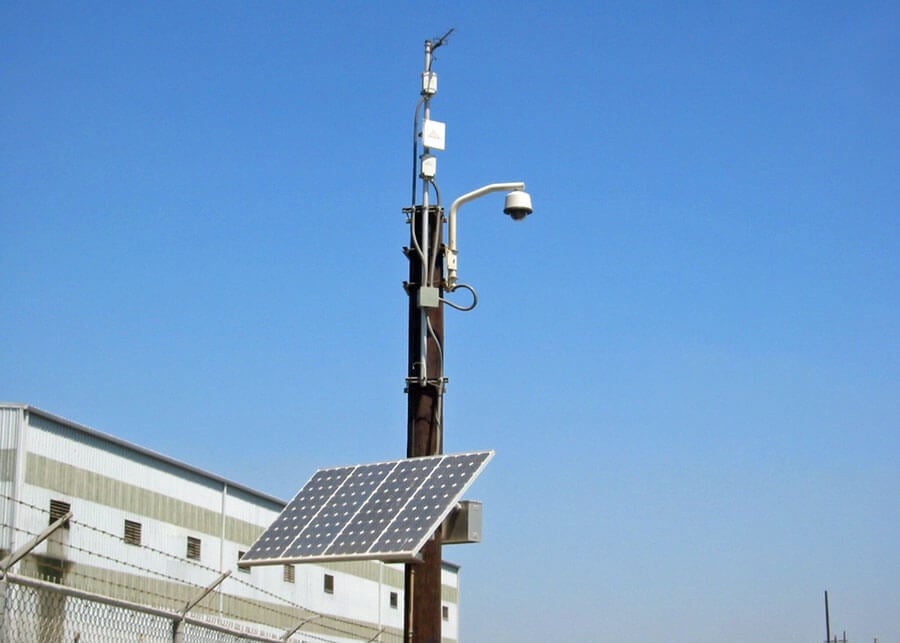 Fisk Camera
Off-Grid Solar Camera System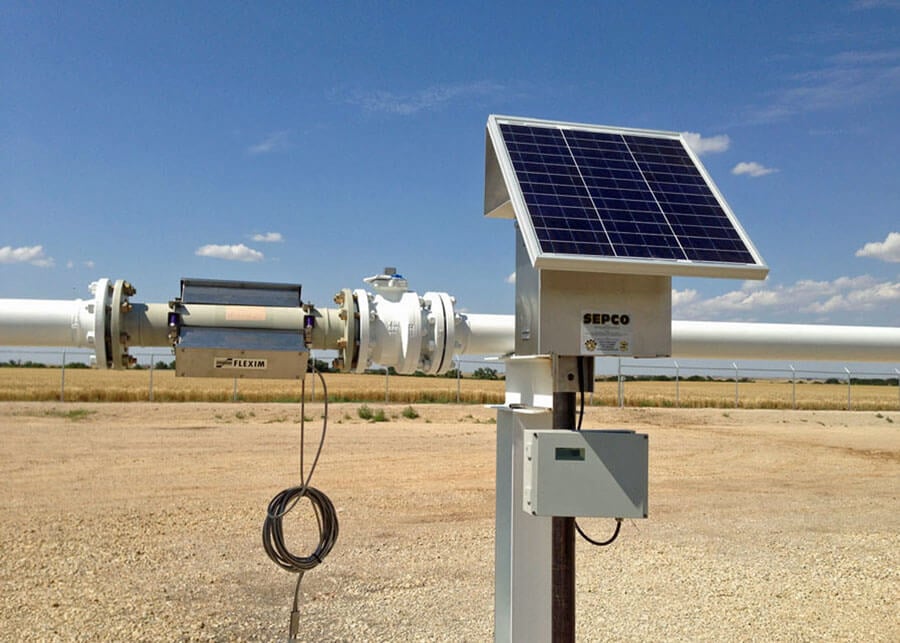 Flexim
Solar Powered Flow Meter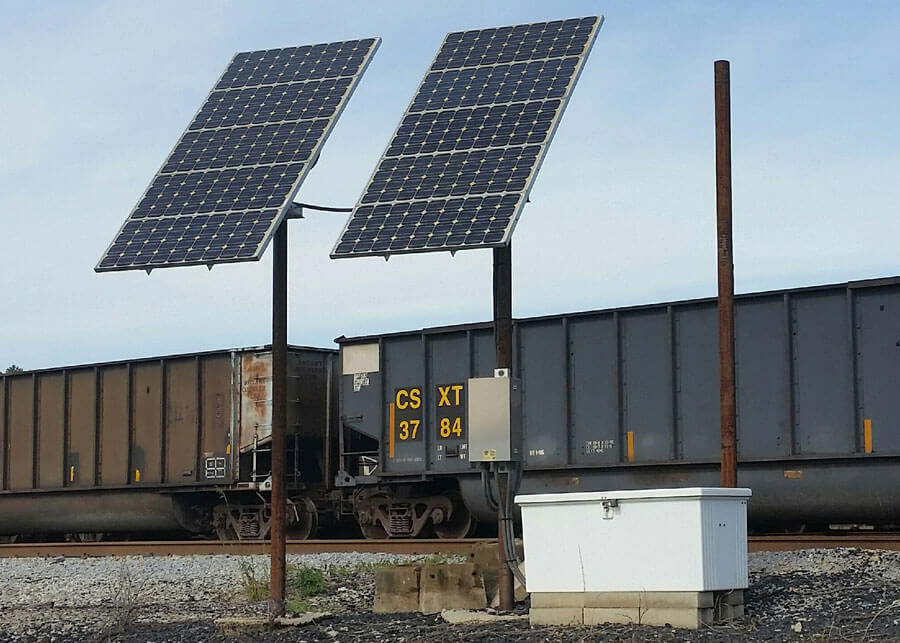 Russell Power
Off-Grid Solar Power Station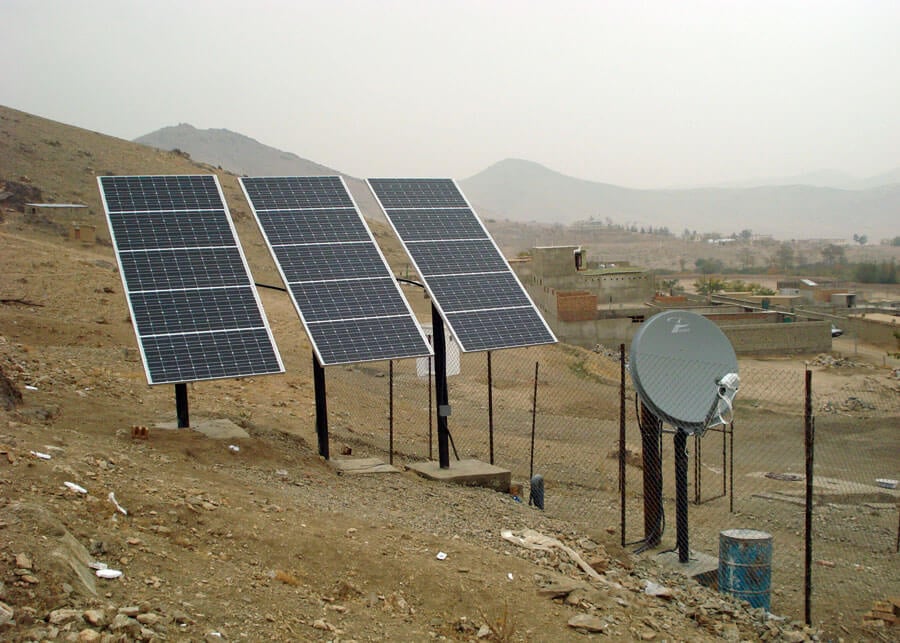 Afghanistan
Solar Powered Seismic Station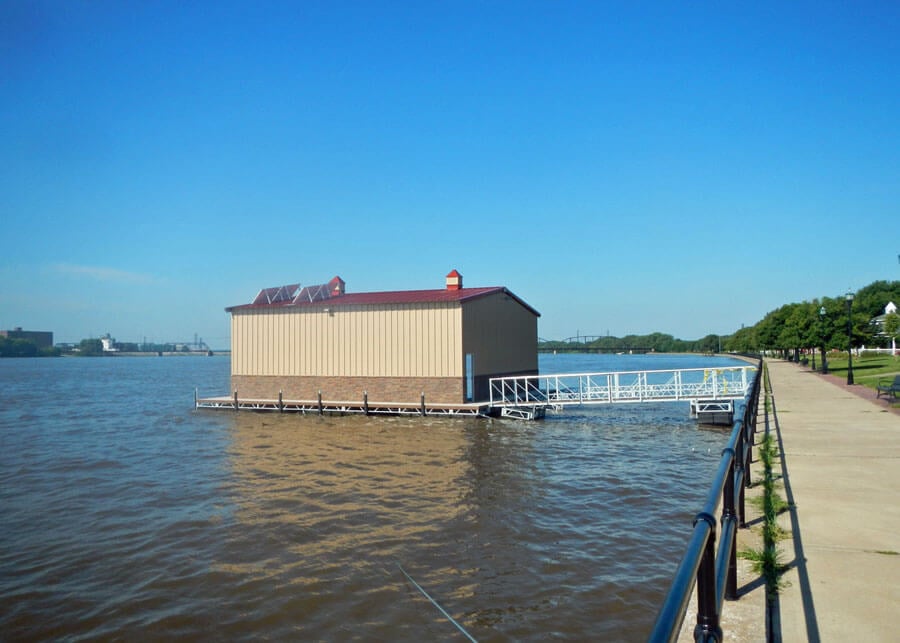 Tiger Docks
Rooftop Solar Power Station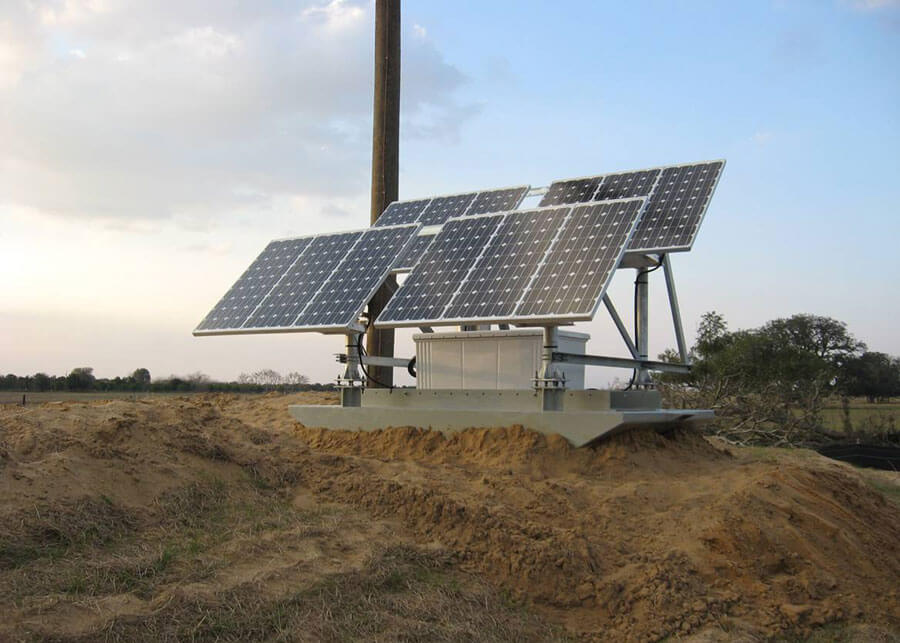 Vislink
Solar Power Station for WiFi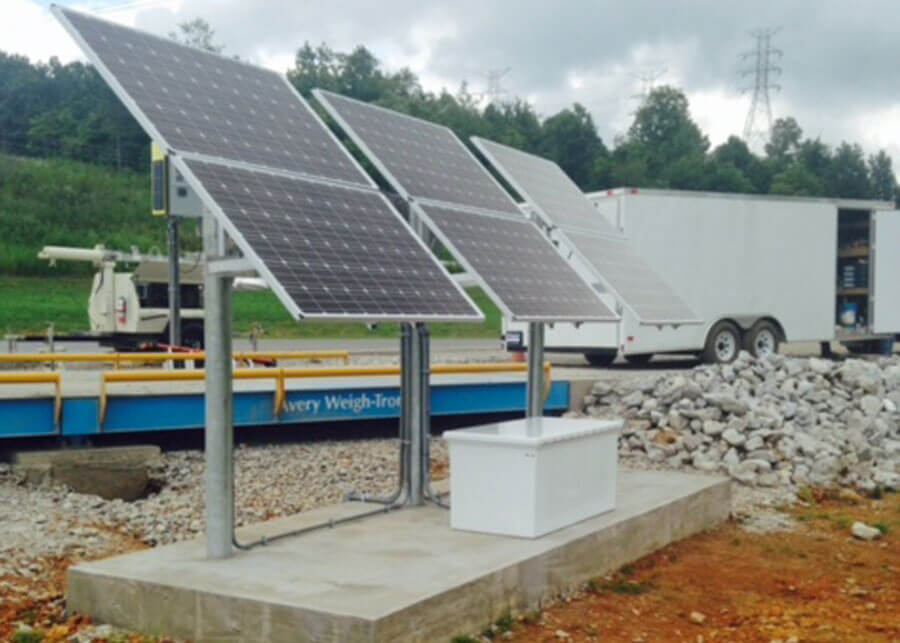 Wingfield Scale
Solar Power Station
Want a quote for your next off-grid solar power project? Fill out the below and we will have one of our solar specialists get in touch with you.
SEPCO needs the contact information you provide to us to contact you about our products and services. You may unsubscribe from these communications at any time. For information on how to unsubscribe, as well as our privacy practices and commitment to protecting your privacy, check out our Privacy Policy.
Not sure where to start?
Check out our solar lighting design guide and see what it takes to design a commercial solar lighting system
Download Our Design Guide