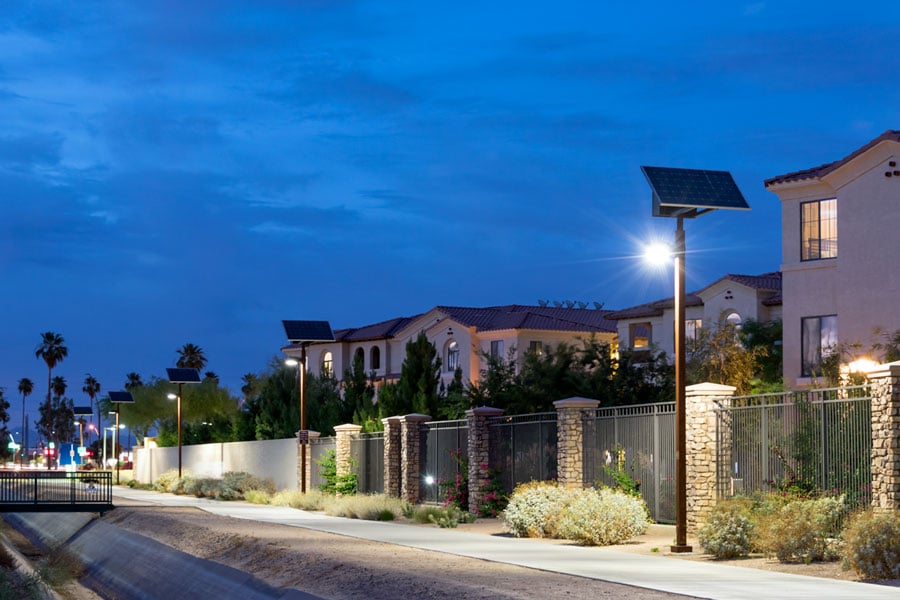 See what sets us apart from the others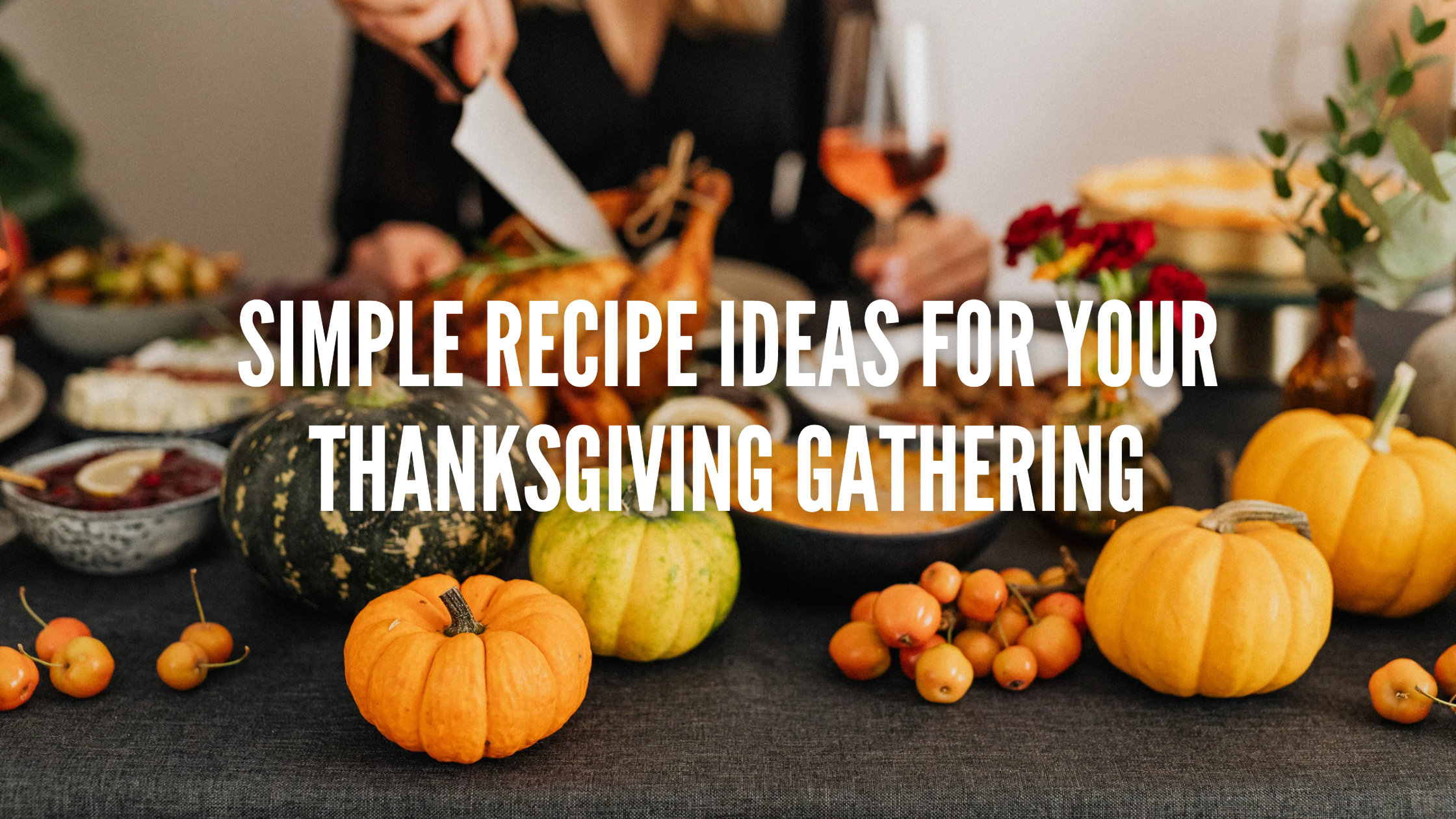 Simple Recipe Ideas for Your Thanksgiving Gathering
This year, I will not be hosting Thanksgiving. This is one of my favorite holidays because it allows me to gather with friends and family, cook some...
Not sure where to start?
Check out our solar lighting design guide and see what it takes to design a commercial solar lighting system.
Learn More