Solar LED Lighting and Off-Grid Power Projects
SEPCO provides custom solar lighting solutions for many types of projects. Our solar lighting systems are versatile and easily adapt to the need of the site. See what we have done to help shed some light on others' projects.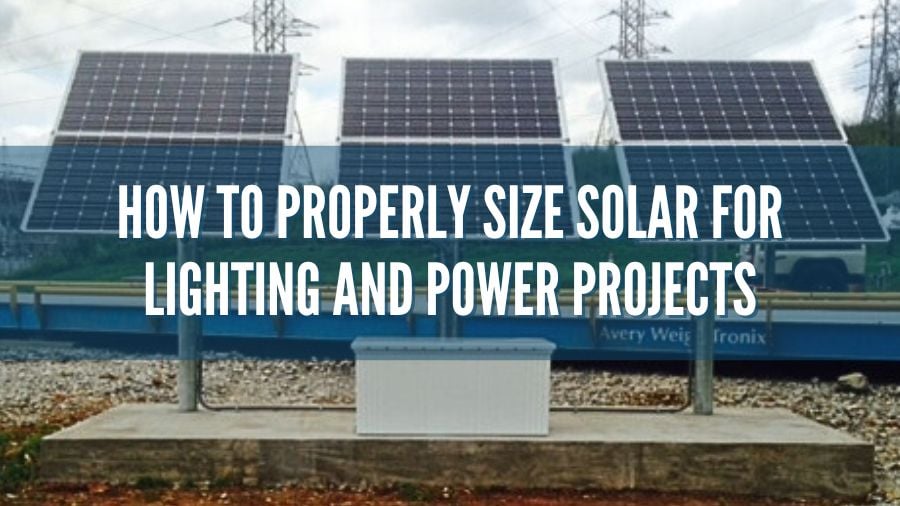 How to Properly Size Solar for Lighting and Power Projects
When embarking on a solar project, it is crucial to determine the specific solar system needed to power the light or component you are working with...
Not sure where to start?
Check out our solar lighting design guide and see what it takes to design a commercial solar lighting system.
Call To Action