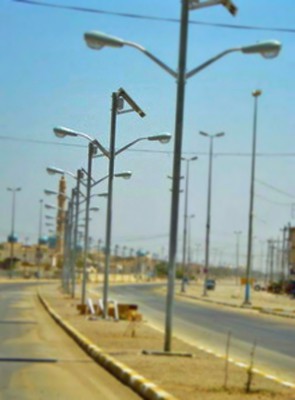 With the pressure on to conserve energy, many companies and local authorities are installing solar powered street lights. These lights not only help save money, but also help reduce the pressure on power generation plants thus helping reduce greenhouse emission production. It also helps reduce pressure on the power grid thus helping divert the energy to other sectors and industries which need it more. When planning to purchase a large number of solar street lights, it's important to keep certain factors in mind so as to select the right solar street light manufacturer and brands. Below are some of these factors which will help make more informed decisions:
The amount of light required
Street lights are meant to light up large areas thus requiring the solar lights to be bright. It's important the radius each light eliminates be taken in to consideration thus allowing the distance between lights to be calculated. This makes it possible to determine the number of solar street lights that are required and helps estimate the cost. The larger the radius covered by each light, the fewer the number of solar street lights you need, thus helping reduce solar street light purchase and installation costs.
Read More