SEPCO-Solar Lighting's Blog on Renewable Energy and Green Ideas: Billboard Lighting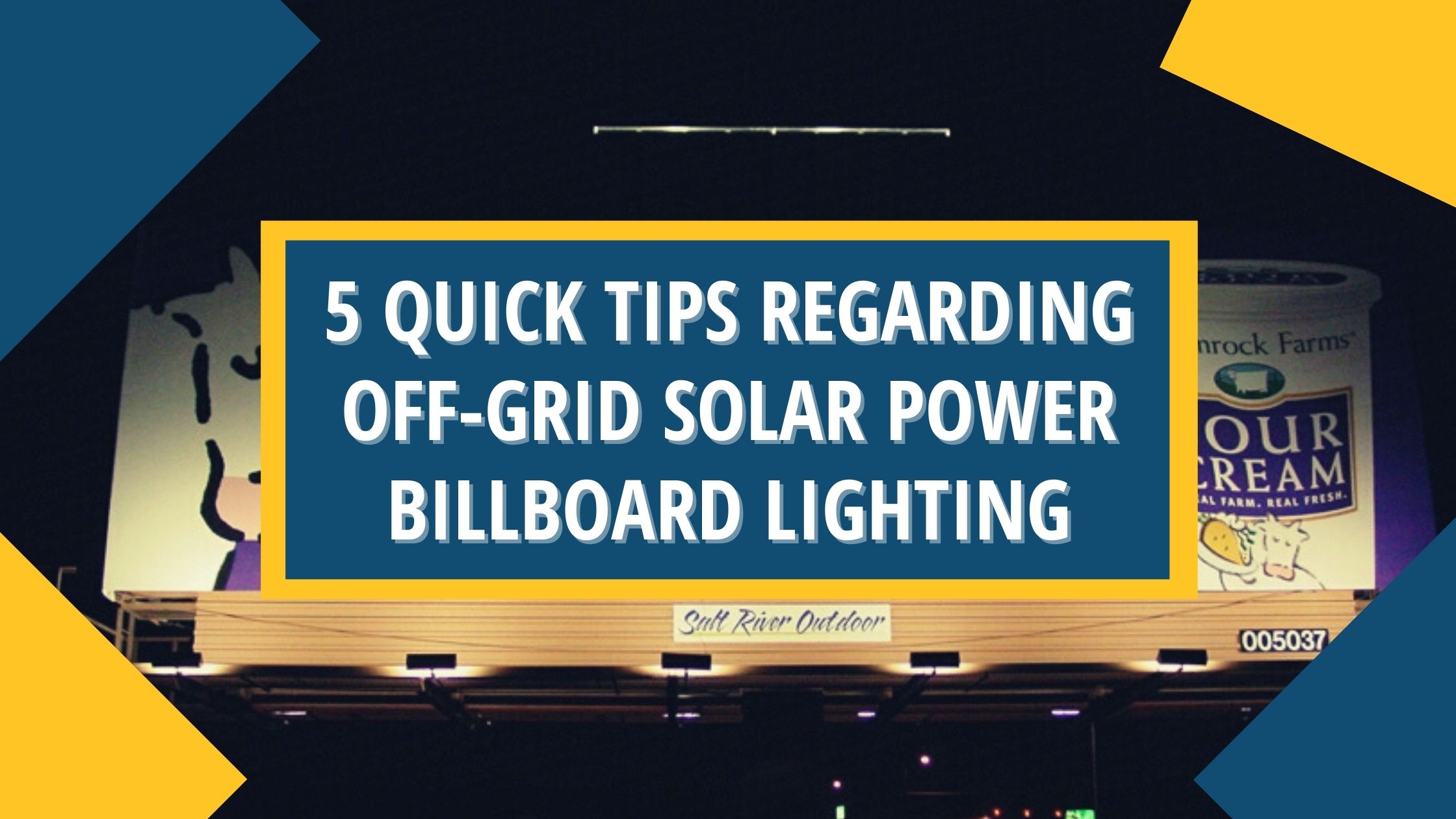 The biggest challenge associated with lighting the scores of billboards located along remote stretches of highways is accessibility to the power grid. AC power is not readily..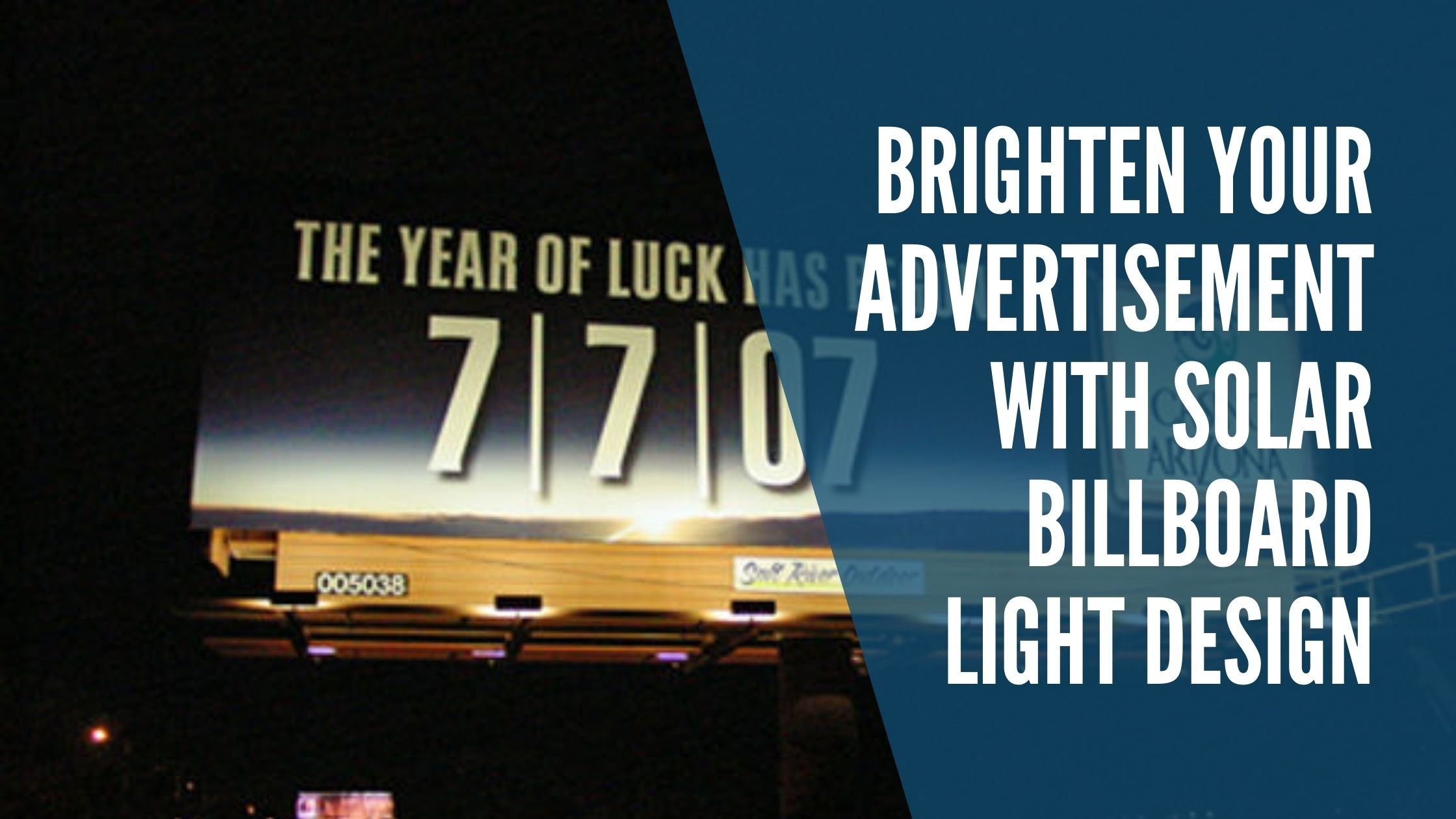 Billboards are a great way to advertise your business for travelers on highways. But if your billboards aren't lit at night, there are missed business opportunities. Lighting..
Not sure where to start?
Check out our solar lighting design guide and see what it takes to design a commercial solar lighting system
Learn More