SEPCO-Solar Lighting's Blog on Renewable Energy and Green Ideas: Decorative Lighting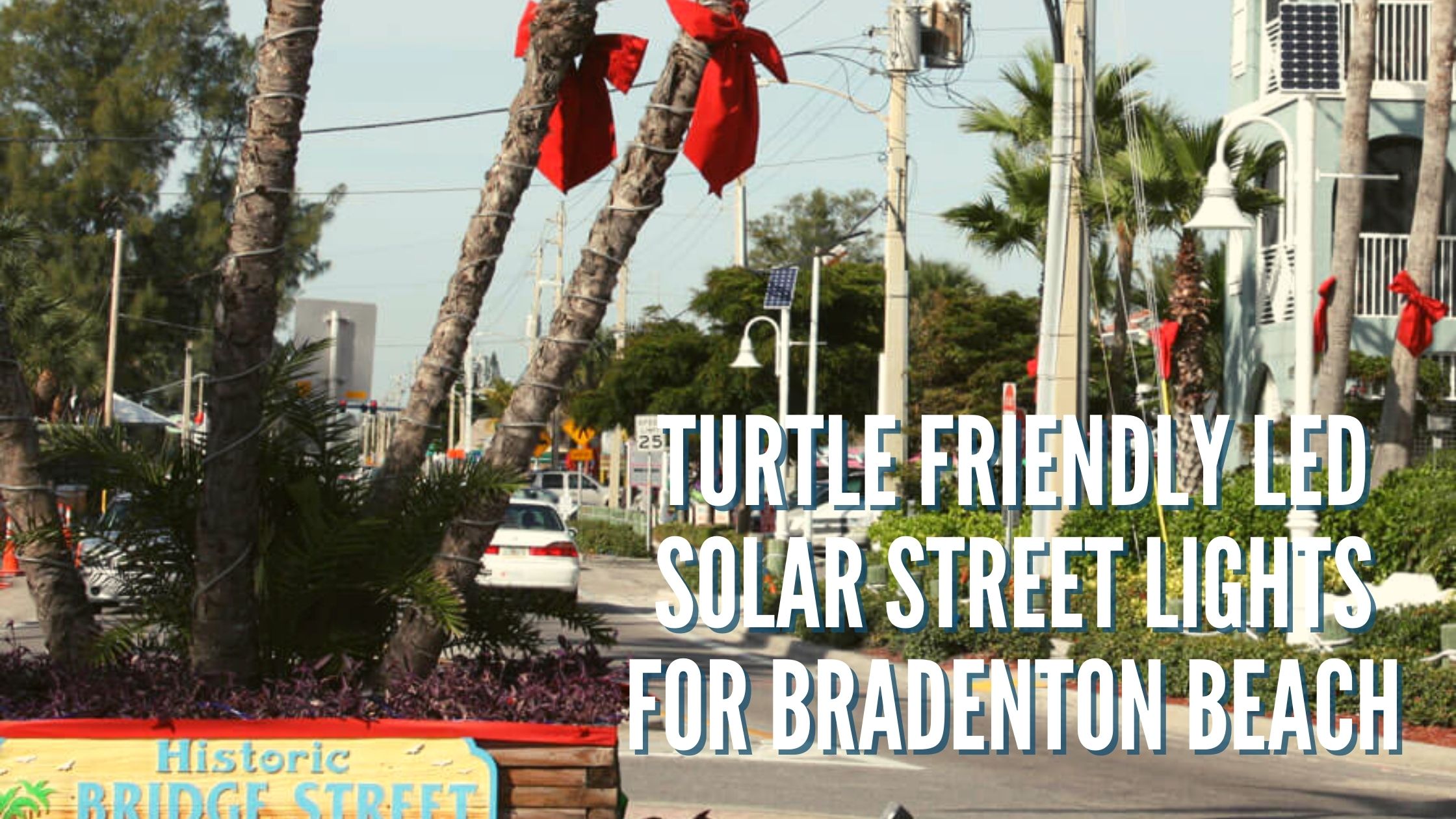 Back in 2009, the City of Bradenton Beach decided to utilize renewable energy to lower their city's electric bill and become more environmentally friendly. As they are a coastal..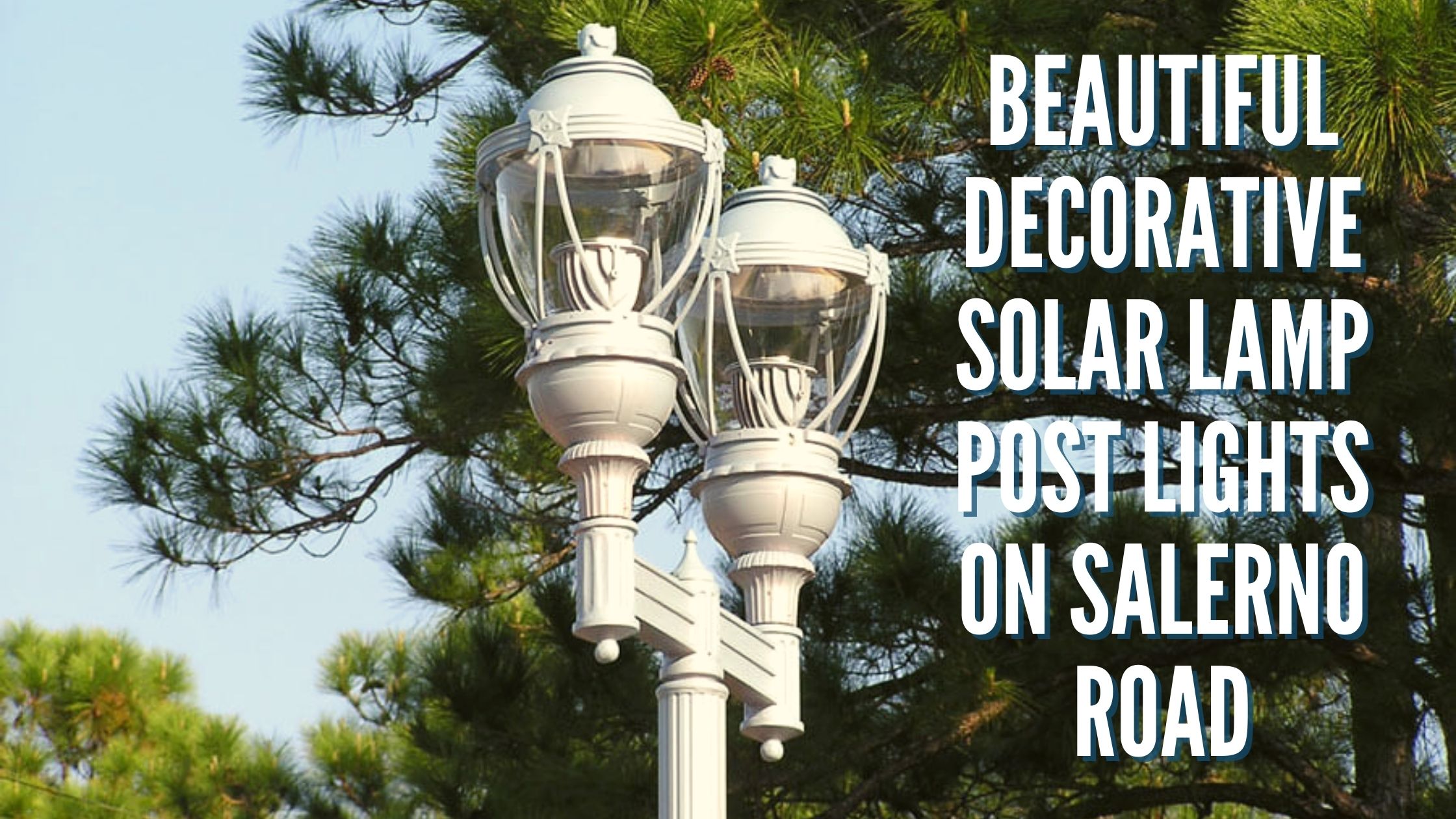 In August of 2010, the Martin County Traffic Division contacted Solar Electric Power Company (SEPCO) requesting a solution for a particular lighting application. In the recent..