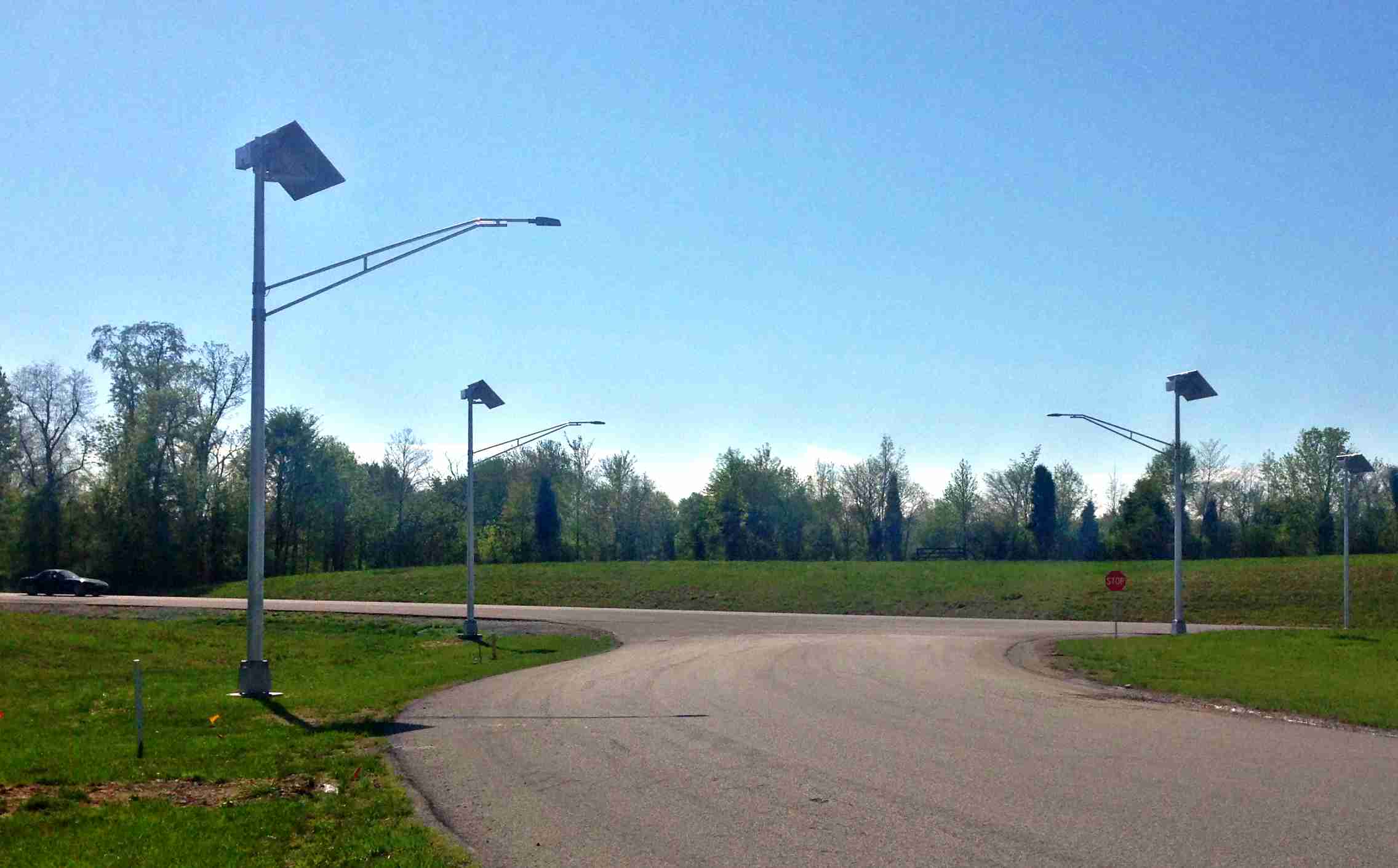 Roadways are our connection to everything and everyone. They can take us from the east coast to the west coast and anywhere in between. Raphaël Renaud said "Roads and streets, the central nervous system of complete urbanization". But if you've ever driven late at night, you know how difficult it can be to drive on dark roads.
This is where solar road lights can come in to save the day. These types of lighting systems can be installed in any location.
Don't mistake me for talking about the solar roadways. As this is a great idea and can completely change how our roadway are completed, how they respond to our world, and all the many benefits that comes along, this is not what I am referring to. I am talking about the solar LED road lights that provide overhead lighting on the ground below as travelers drive down the road.
Benefits of solar LED road lights include:
Reduction in night accidents
Aid security and police protection
Improve the flow of traffic
Promote business and use of public facilities at night
Local roadways do not have the same lighting requirements as large highways; however, still need to provide adequate lighting for safety to vehicles and pedestrians. Roadways are also implementing bike lanes to cater to the increase of bike usage and sidewalks for pedestrians. This requires an increase in the need for lighting for additional safety concerns of not just cars on the roadways anymore.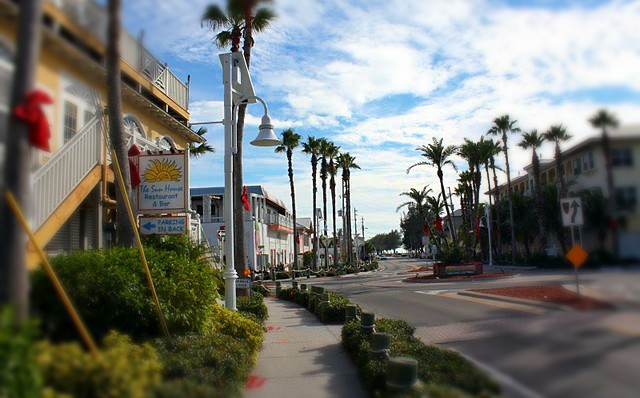 Since electrical infrastructure was not always put in place when a road was installed, solar powered road lights provide the necessary lighting without having to dig up the roads or damaging the surrounding area. These self-contained light systems are perfect for older roads as well as new road installations and cut down on installation, unsightly overhead wiring and provide immediate payback since the power is 100% free for the life of the system.
Finally, with the popularity of LED fixtures, you are not stuck with the same old Cobrahead roadway fixtures. You can utilize architectural fixtures on roadways that can produce the same lighting levels as the old style light fixtures and fit within the design of the area.
With the expansion of lighting styles and the combination of green solar power, solar LED road lights are a great way to use green power and provide lighting to just about any roadway.