SEPCO-Solar Lighting's Blog on Renewable Energy and Green Ideas: Bollard Lighting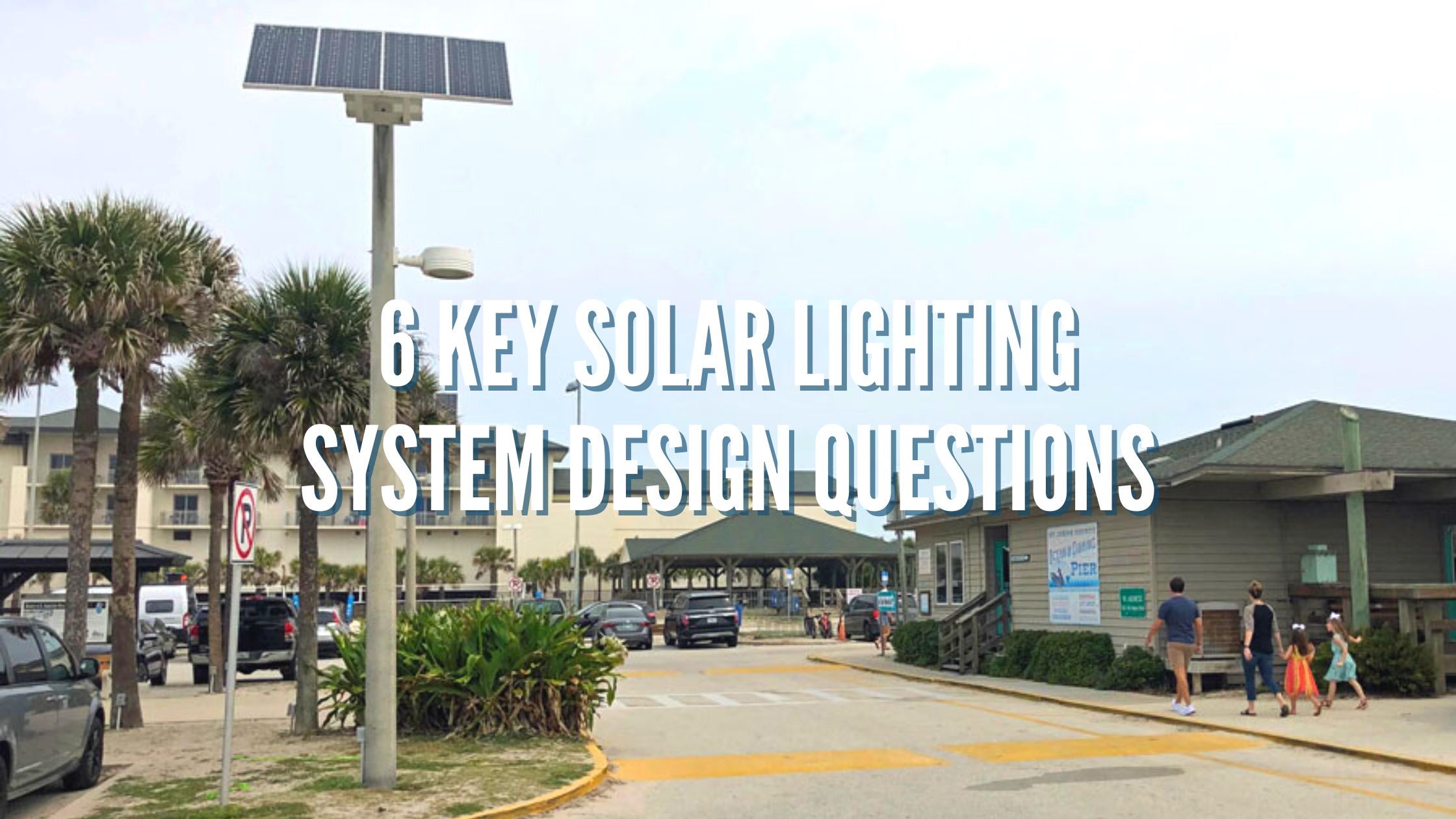 We receive a tremendous amount of phone calls and emails expressing interest in our high performance off grid solar powered lighting systems. In order for our solar lighting..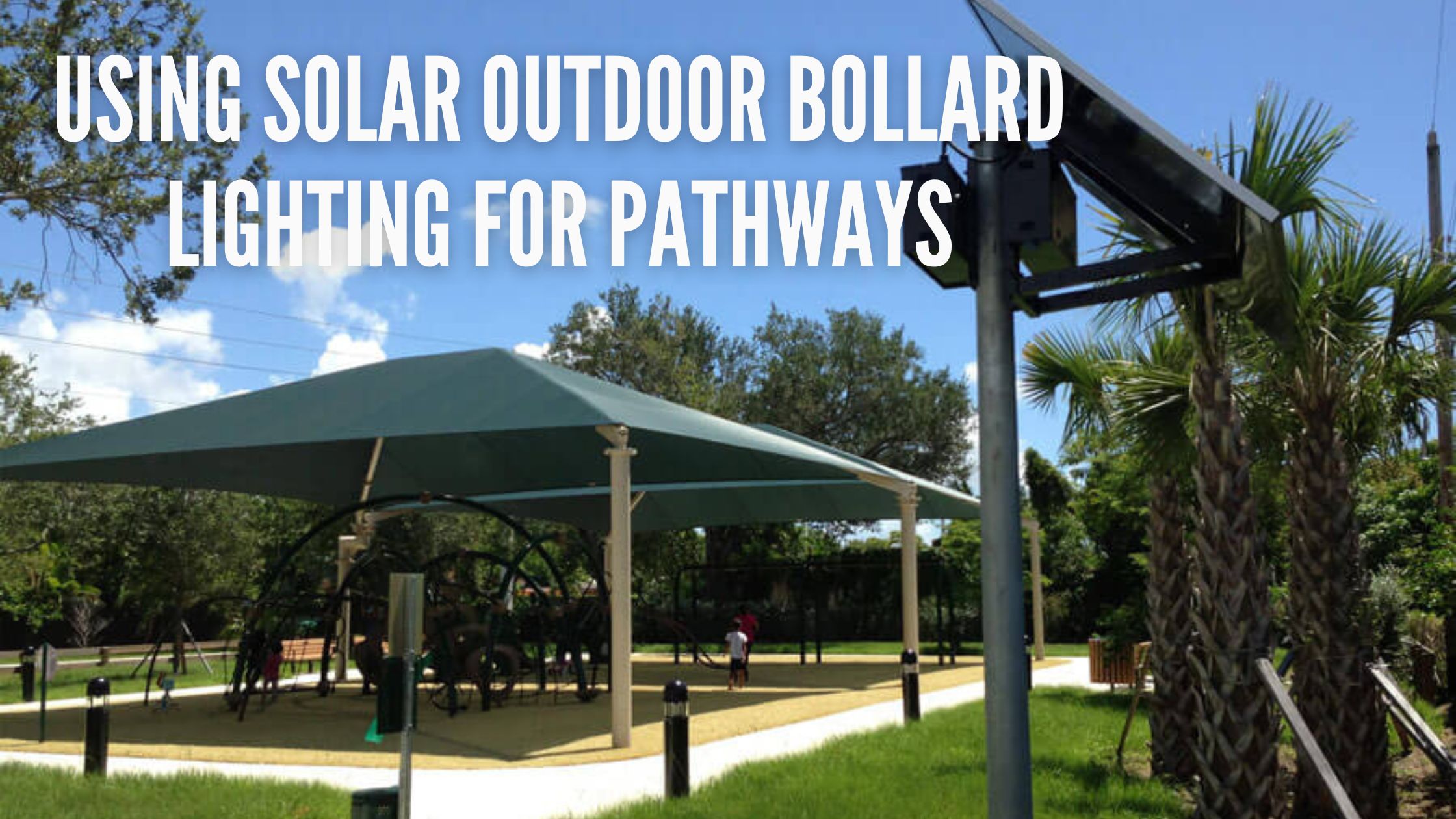 Recently we worked with a local park and recreation department to complete a solar outdoor bollard lights project for their pathway around a covered playground area. The bollards..
Not sure where to start?
Check out our solar lighting design guide and see what it takes to design a commercial solar lighting system
Learn More