SEPCO-Solar Lighting's Blog on Renewable Energy and Green Ideas: Bus Stop & Shelter Lighting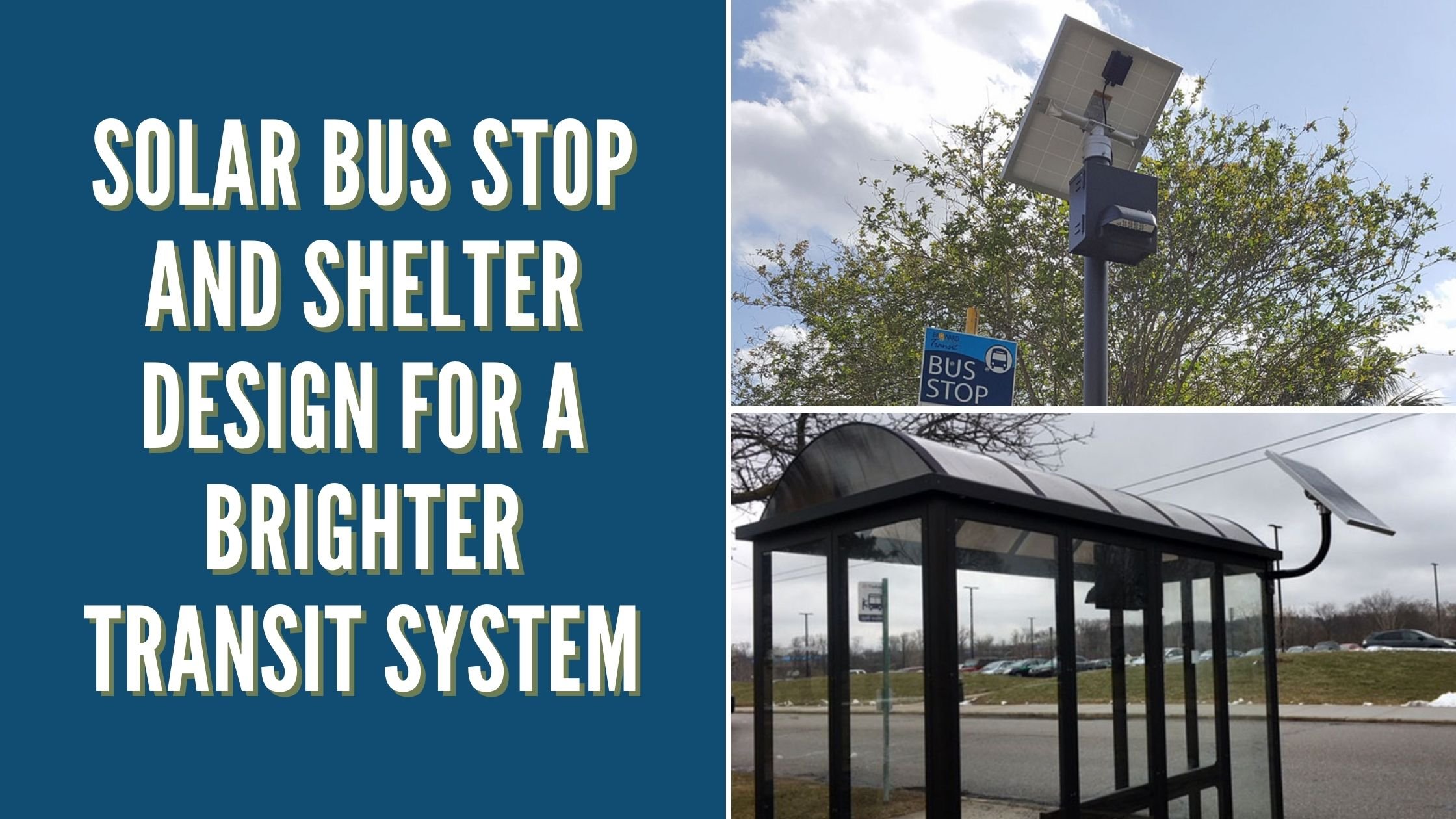 SEPCO has been working on improving our current bus stop and bus shelter lighting products. Our new design combines some of the best features of our standard solar lighting..
Bus stops and shelters are used along with any bus transit system. These areas provide information to travelers along the route to make sure they get where they need to go at the..
Not sure where to start?
Check out our solar lighting design guide and see what it takes to design a commercial solar lighting system
Learn More