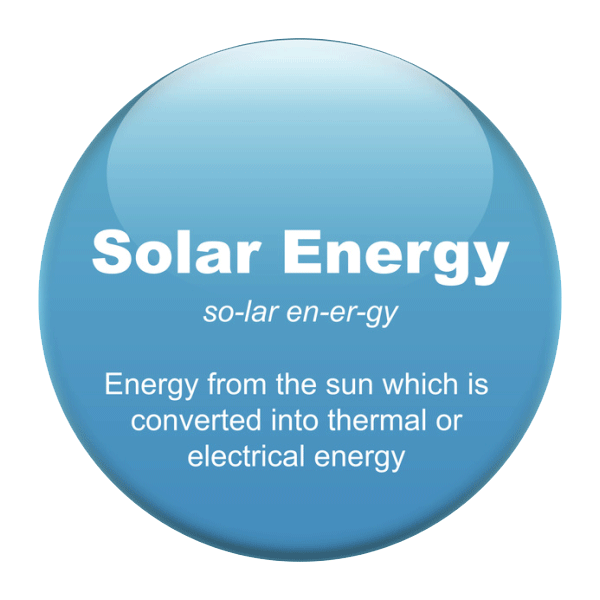 Ever wonder why solar is a great alternative to standard grid electric? Let's look at 13 great reasons to use solar power and solar lighting systems over traditional electric.
1. Green – Solar is green. Green is the new black. Enough said. Green energy is totally the new rage, but it is also a way to look out for the future of our planet and reduce our impact.
2. Renewable – Solar is a renewable energy source. The sun is always present and even the cloudiest days, there is a bit of insolation available for the solar panels to soak up.
Read More