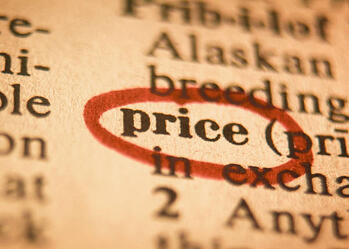 Thank you for visiting our site. As you might have noticed, there is tons of product information available; however, there are no prices. We get quite a few emails from potential customers that ask where our pricing is and I wanted to cover that with a quick post.
The answer is simple; because there is more to the solar light or power system than just a one size fits all. There are quite a few factors that need to be considered before you get into pricing. Let me break it down for you:
How much light is required? How long does the light need to run? How many days backup is required as most solar light systems are off grid and require a battery backup? There are quite a few factors that need to be taken into consideration before pricing can be offered.
Solar light systems go through a process. Contacting your solar lighting manufacturer or lighting representative is the first step to making sure your system works properly and you have an accurate price. Yes, you can go to some websites and find a price for a solar street light; however, there is no way to guarantee it will work the way you are expecting. A reputable solar light manufacturer or lighting rep will provide specifications and information on exactly how the light will operate as well as backup the product after installation.
Education is the best way to make sure you get exactly what you need. There is tons of product information available on our site and we are available to answer any questions you may have.