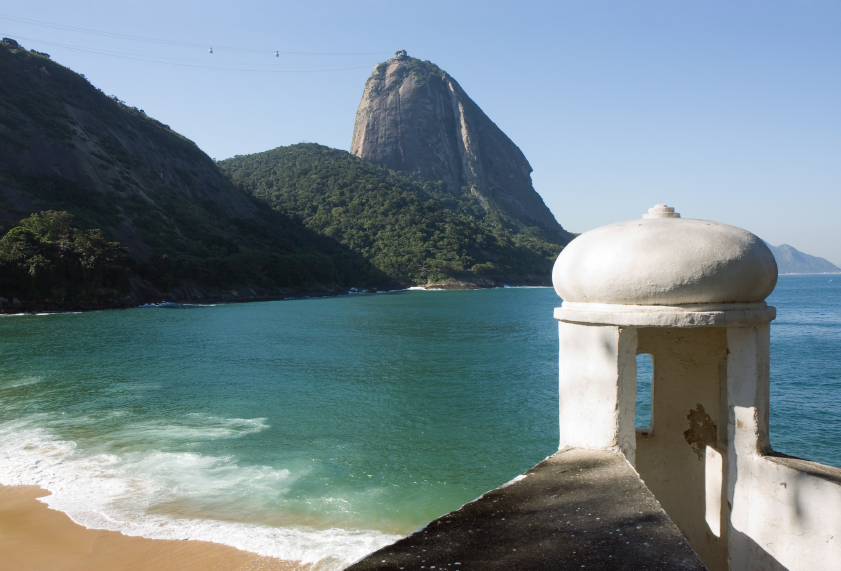 Of late, you can see people considering the green agenda seriously. Thanks to the ongoing and growing concerns for the environment and its awareness in the masses. The term green has now become a major buzzword for environmentalists and activists working for this issue. The green revolution has therefore embarked a new lifestyle by making everything green.
You can therefore see people choosing recycling products, saying no to plastics, preferring carpool ideas for commuting at workplace and many more such measures under the tag of green. So you will see people protecting their planet in various ways, this certainly includes going for a green holiday. They have started visiting the environment friendly places for the excursions and holidays. If you are planning for any holiday, try having a green holiday by these tips and ideas as discussed below:
At your destination: When you stay at a hotel, make sure you only use required things. You can reuse your towels rather than asking for a new one several times a day. You can have the privilege of getting endless of bath towels and other amenities; however, you should try to alleviate this temptation. Similarly, you should go for shorter showers and at the same time avoid wasting water. You can also think of carrying soaps from your home and think of refilling the shampoo bottles. Further, avoid using the disposable cameras; instead use rechargeable batteries.
During your travel: When you are flying, go for e-ticketing options. In this way, you will not only save paper but also you will find this pretty convenient. Make sure to walk as much as you can rather than always going to search on any vehicle. This is not only eco friendly but also is good for health. If you can manage to use bicycle for sightseeing, try using it. Also move with your own water bottle so that you can refill during your travel as and when required.
The souvenirs: Make sure you do not damage the trees or plants or pluck any flower or simply picking up pretty stones. Plus think of supporting the local communities by procuring some handmade souvenirs made by the local people. In this way you will be supporting the farmer's market created by the community artisans or the craftspeople.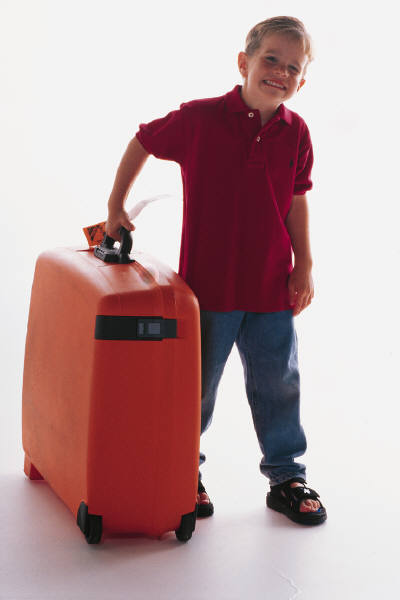 The packing: Make sure your luggage or bag is light weight. The lighter your pack, the less would be the fuel required to move your luggage. Keeping this in mind, come up with things of bare necessities. Also, bring your own bags like the duffel bags totes or Ziploc bags, in this way you alleviate the use of plastic bags from any store. Think on reducing your laundry use as well by wearing one dress for at least two days until and unless the weather demands. In this way you can reduce the water and energy required to clean the clothes.
Eating: When you travel, make sure you avoid eating at the fast food restaurants. Make sure you eat less meat especially the cow meat since it is responsible for the methane pollution. Plus try eating vegetarian food few times a week in your holiday, by doing so you can slash down the air pollution. Rather eat at the local restaurants and prefer eating organic food which is grown locally. In this way you will reduce pollution owing to the food transportation.
By having a green holiday, it doesn't mean that you do not enjoy your vacation. These are just simple tweaks to be carried out in simple and easy ways. So relying on the tips and ideas as discussed in the above article can give you a fulfilling and unique experience. And above all by having such holidays you will be contributing something to save environment.
About the author: Rubela Jhonnie is a blogger by profession. She loves writing on technology and luxury. Beside this she is fond of gadgets. Recently an article on Wireless Media Player attracted her attention. These days she is busy in writing an article on luxury yachts.