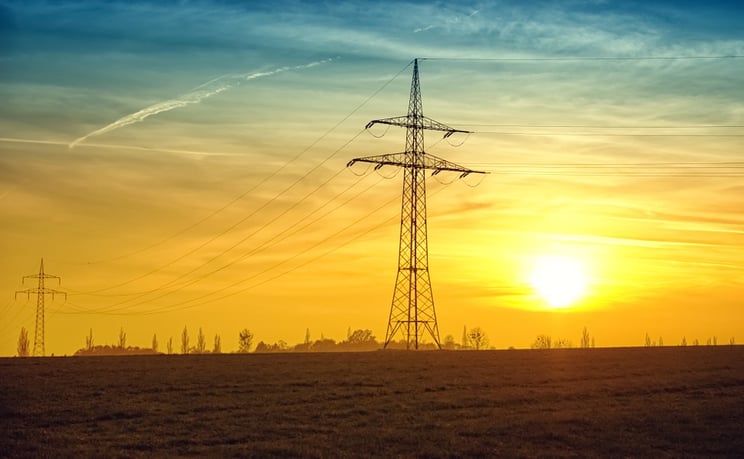 Only when one experiences a power failure or a blackout is when we realize just how dependent we are on electricity for just about any aspect of our lives. The electricians are the people who ensure that we get the electricity we need and that it is well maintained and repaired in a timely manner when power cuts or other problems on the network occur. What you may not know is that it is not so easy to become an electrician, and that there are certain specific requirements which all electricians need to comply to in order to do their work.
Here are some surprising facts you may not be aware about in regard to the profession of electricians:
It takes about the same time to train for an electrician as it takes for training for a medical doctor
Although they are very different, in both professions errors can lead to serious and even fatal consequences. This is why it is not surprising that training for both takes years and years. Doctors go to undergraduate and medical school and then go through residency and fellowships before they can call themselves doctors. Electricians also need to complete a long apprenticeship and work in the field for at least 3 years and have their credentials thoroughly checked before they can become Master Electricians. In the years of training, just like doctors, electricians learn how to find, diagnose and resolve problems correctly, efficiently and safely.
Electricians need to pass a color blindness test
It may sound strange, but color vision is crucial for electricians. This is due to the different coloration of the different types of wiring, and the ability to recognize and decode the colors properly. Color blindness can lead to severe and in some cases even fatal mistakes in the work with electricity.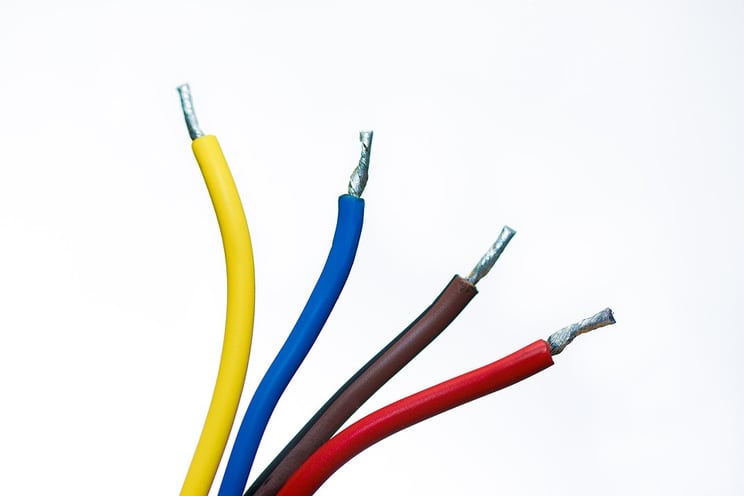 There are different areas of specializations for electricians
There are electricians who specialize in indoor electrical installation, repair and maintenance, other specialize in high voltage, industrial electricity, and there are experienced and certified linesmen who can safely work with the highest voltages of the electrical transmission lines outdoors.
Some world famous celebrities started out as electricians
The King of Rock'n'Roll Elvis Presley was training for an electrician before recording his first record and proceeding to become one of the best known singers and performers in history. Alfred Hitchcock also studied electrical engineering since his teenage years before becoming one of the most famous movie directors and creating masterpieces such as "Psycho", "Vertigo" and other classic movies. The actor most famous for his Mr. Bean character, Rowan Atkinson also has an electrical engineering degree from Oxford. The "silent Beatle" George Harrison too was an aspiring electrician before joining The Beatles.
Electricians are specialized in safety and are safety professionals as well
Electricians are meticulously trained and assessed for knowing and adhering to all the safety requirements, regulations and procedures for the job.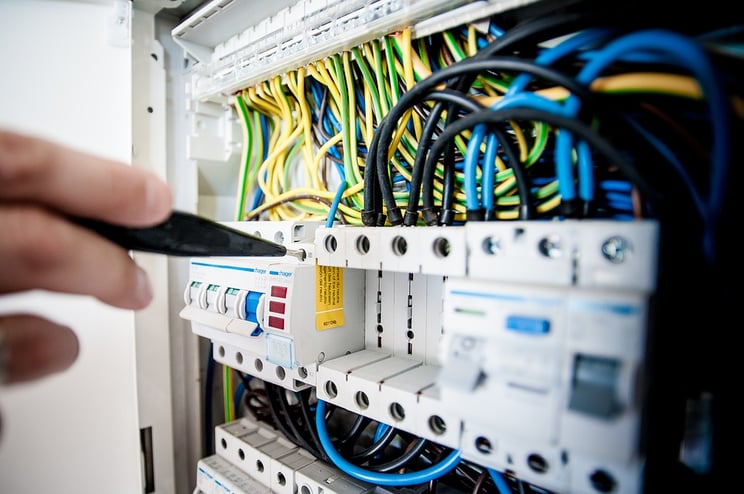 Problem solving is a big part of the job
The years of training for becoming an electrician include learning how to identify, diagnose and evaluate and solve any problems and defects in the electrical systems. Electricians need to be able to work with a wide variety of diagnostic tools and read blueprints and technical drawings, plus solve mathematical problems in order to perform their job properly.
The job of an electricians includes a wide variety of functions
Electricians need to know how to install, de-install, repair, and improve electrical wiring. They need to be able to test the electrical systems, locate problems and fix a wide variety of issues with these systems as well.
The job requires the use of a wide set of different skills
They need to be able to properly use a wide range of tools, read blueprints and technical instructions and have good logical thinking. They should be able to work in all kinds of conditions and in even the smallest and most confined spaces.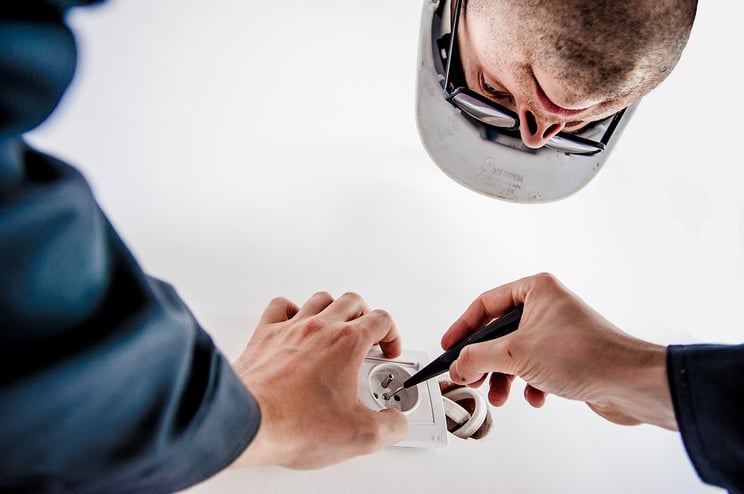 Electricians need to wear appropriate safety clothing, gear, footwear and tools
Apart from the very wide range of tools needed for the profession, electricians also have to make sure that they are wearing the appropriate PPE including: clothing, footwear, gloves and other safety garments and gear to keep them safe in various weather conditions and safe from live electrical current, possible sparks and fires and other hazards on the job. Specialized footwear is especially essential for linemen who need to climb on poles and ladders and work at great heights with very high voltage in all kinds of weather conditions.
The job opportunities for electricians are growing
With the increasing dependence on electricity for every aspect in our lives, it is expected that the demand for electricians will continue growing in the future.
Author Bio: Mike is an outdoor enthusiast, footwear fanatic, and coffee-lover. When he is not hiking, working or writing about work footwear, you can find him spending time with his family. He runs two websites dedicated to quality footwear – My Bootprint with special focus on work boots, and Shoe Matters – a site focused on comfortable footwear for different activities.