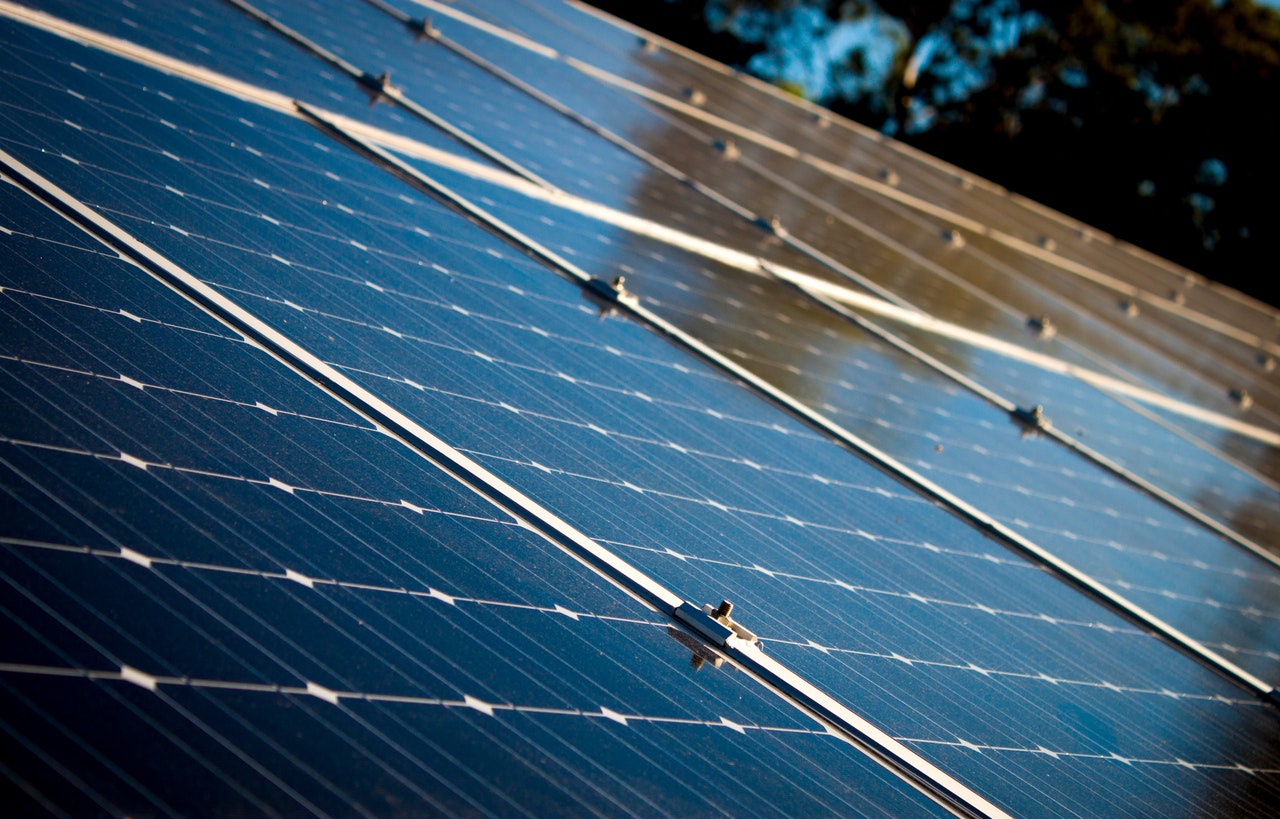 For residential and commercial real estate professionals, solar energy is becoming increasingly more prevalent. Once known as an alternative source of energy, those dealing with everything from large shopping centers, to municipal projects, to residential homes, are noticing the benefits that come with solar energy. With new companies streamlining production, and new solar studies coming out every day testifying to the environmental and financial benefits, there is more growth on the horizon.
The most attractive benefit of solar energy for real estate projects has been removing tenants and residents from the volatile energy markets, which see costs varying regularly while reacting to political pressures or demographic restraints. In major markets, this is being used to retain tenants, raise rents, and even cut prices when business owners and homeowners see their utility costs declining. For those investing in real estate, or buying a home, this brings exponential returns, especially with appraisers taking note and adding value to solar-fitted homes.
State and federal incentives are prompting more and more developers and builders to use solar energy as well. States offering solar-buy programs, rebates, income tax credits, and depreciation bonuses, all allow businesses and residences to invest in their futures as well as the technology. While solar is already cheaper than most people imagine, these motivations are icing on the cake when companies are spending millions of dollars or families are pinching pennies.
The most important benefit of using solar is that recent studies show there is often zero opportunity cost. For example, panels are most often installed in vacant fields, on the tops of buildings, or in other areas that are not in use. This makes the barriers small to get started, because the space is usually present and small business owners and homeowners can start small if they'd rather.
Today more than ever, the environmental lure of solar energy is being supplemented by the financial benefits. And that's a good thing, because as this industry maintains its growth within the real estate industry, we'll get a cleaner, more efficient product because of it.
Author: Josh Steppling is a real estate investor, productivity coach, and consultant who specializes in the development, acquisition, and sale of real estate on the Treasure Coast of Florida. A graduate of the Warrington School of Business at the University of Florida, Josh is a small business owner living in Stuart, Florida, running a top-producing real estate team. He spends most of his time with his fiancée and newborn daughter at local parks and beaches.