I go through a lot of renewable energy blogs to keep updated on information going on in the world. Here is a list of the top 5 renewable energy blogs to read for great information and why I like them.

EarthTechling writes not only about renewable energy, but other green practices for your home or business. They provide news and information as well as how to's and events that are going on in your area. EarthTechling also reviews products that are released to give some great information on how well they work. Finally, EarthTechling provides comprehensive buying guides to find the best solution to your needs.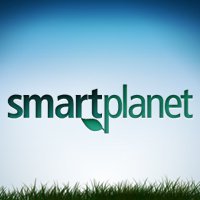 SmartPlanet has a ton of useful information. From ways to make your business be more green to what is going on in the renewable energy world. Their is even a section on green technologies that includes health care practices. Their innovations section provides information on new technologies that are surfacing. They even have a great video section for those who like to learn through videos. On of my personal favs for videos is the Future of Solar Cells.

Renewable Energy World comes in print and online format. They provide information in all five sections of the renewable world: Solar, Wind, Geothermal, Bioenergy, and Hydropower. There is also a great mix of news articles and blogs written by people that provide great insights to the renewable energy industry. Finally, you can submit your own blog posts by signing up with their site and get your own information viewed by people.

Inhabitat provides information not only the renewable energy industry, but great information on living and building green, green technologies, transportation, and tons of other great articles. This site is filled with great videos and picture galleries to help anyone find a green alternative to just about every application. One of my personal favorites is how Inhabitat shows you how to repurpose just about everything from bookcases to airplanes.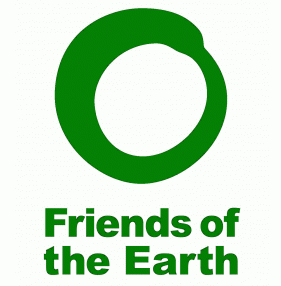 Friends of the Earth is a great place to find out about causes going on worldwide and how you can get involved. Not only do they strive to inform people of what is going on in the green industries, they have great information on getting involved and making a difference.
These are just five of my favorites. Do you have any to add to the list? Let us know in the comments below. We'd love to check them out!