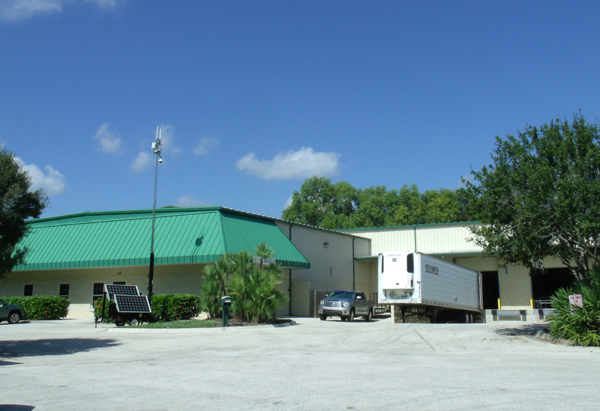 We will be moving to our new state-of-the-art facility to streamline manufacturing and expanding to meet the worldwide demand for high-quality, economical clean energy outdoor lighting solutions. The new building provides more space with the larger warehouse facility and additional offices for staff. It also is located in the heart of Stuart.
"We are very excited to expand to a new, larger facility. We are proud to maintain our manufacturing operations in Stuart," Steve Robbins, president of SEPCO, says. "The move will improve our production, support our continuing growth and support innovation of new products."
SEPCO's new facility is in the Martin Square Corporate Park. The move is almost complete with the factory moved and set up and the offices moving tomorrow and Thursday. We will be down from around 3pm on Wednesday and return to full function at 1pm on Thursday.