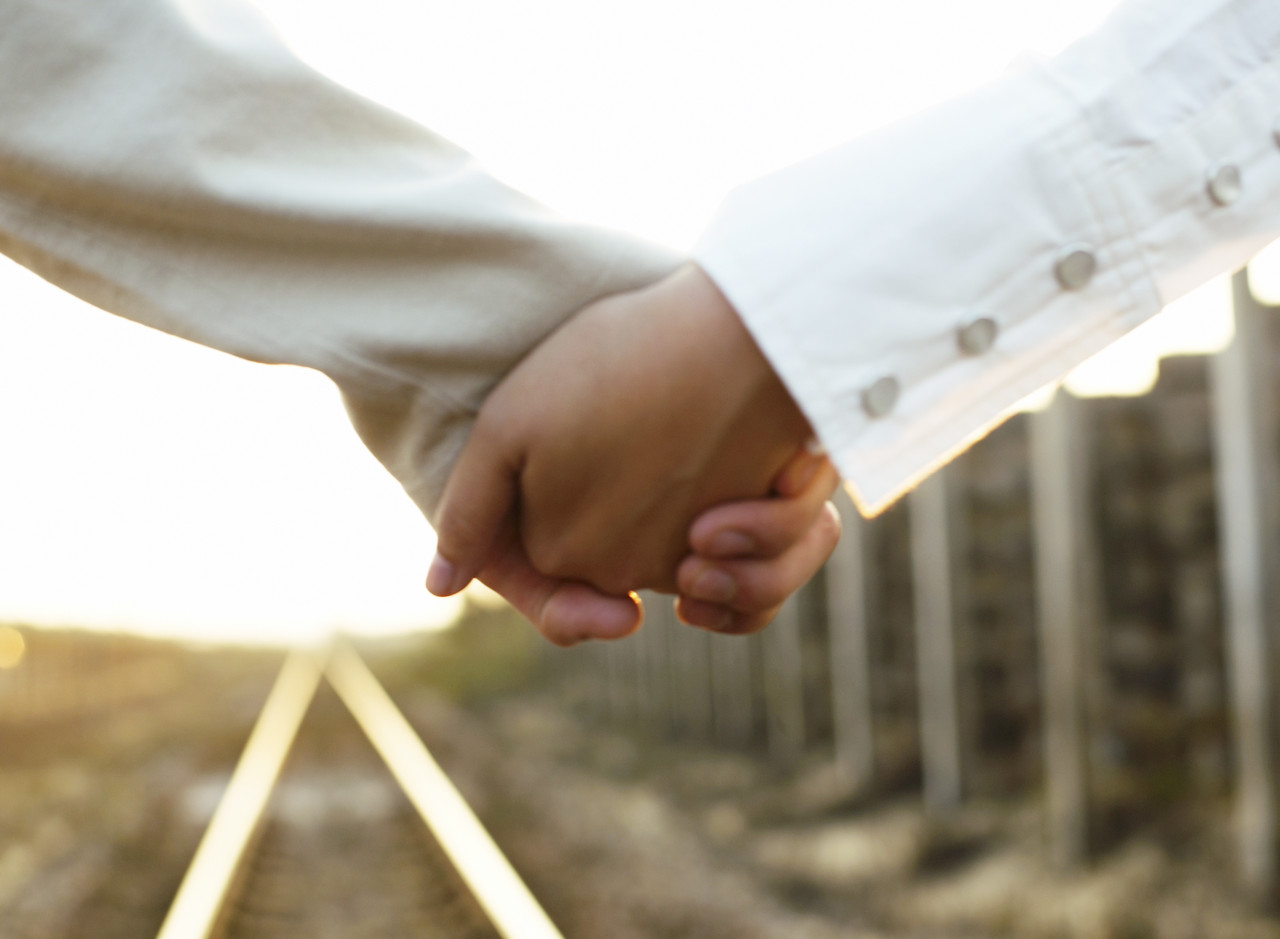 There are tons of things to do on Valentine's Day, both with your significant other or just friends. Here are some great ideas to make it green and enjoy the outdoors at the same time.
1. Pack a picnic and go for a walk – there are tons of areas to enjoy the outdoors. You can go to a park, beach or natural preserve and just enjoy nature. Pack a picnic with your favorite eats, get in your most comfortable shoes and enjoy some great time outdoors.
2. Go camping – looking for that overnight stay away from everyone, but want to do something different? Go camping. You can either rent a cabin or bring your own tent and enjoy the night under the stars.
3. Take out a canoe or kayak – not only will you get some great endorphins for exercising, but you will also be spending quality time with your partner. Make sure you put your cell phone in a plastic bag though in case of splashing.
4. Walk around your local area – for those of you who do not live anywhere near nature, just go outside and take a walk around your local area. We are always in such a rush that we miss what is right in front of us. Instead just walk around and look for a new local favorite spot that you and your special person can discover together.
What other great ideas do you have for your Valentine's Day?