Residences are the primary users of lamp post lights. These lights are generally controlled by either a photo sensor or a switch. These lights provide additional safety by lighting a small area, typically in the front yard of a home. However, these typically beautiful lights can be used in many other applications.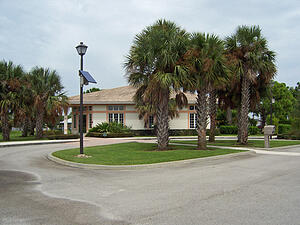 Lamp post lights can be used for lighting of small roundabouts or traffic circles. These provide additional lighting that typically does not support the infrastructure of standard electric. The lamp post solar lights provide enough lighting for traffic to see other vehicles or obstructions in the traffic circle.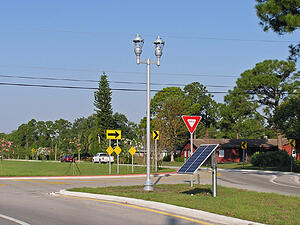 Solar lighting for lamp posts has also been used in front of buildings in the roundabouts or entrances. The light fixtures provide a more decorative and architecturally blended fixture compared to most industrial fixtures.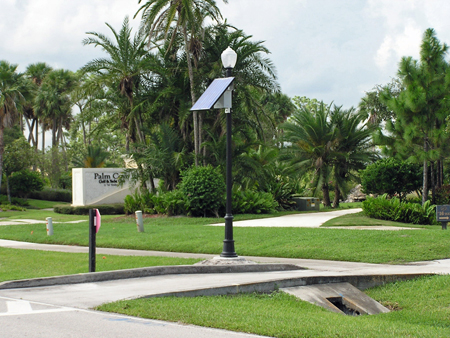 New light post fixtures are providing high powered lighting using LED technology while keeping in with the standard decorative styling. Multiple styles include coach, acorn and globe fixtures to intricate scrollwork fixtures and modern looking slide fixtures. All fixtures can easily be powered by solar either on the same pole or multiple fixtures on a central power station that can be blended into the surrounding landscape.