Ever look at a map from a satellite in orbit? Notice all the lights that you can see. What about looking up at night to find the stars in the sky? How much do you not actually see due to light pollution? These are some serious questions that are starting to be asked by more people. Light pollution is becoming a problem and dark sky friendly lighting is the key to solving this issue.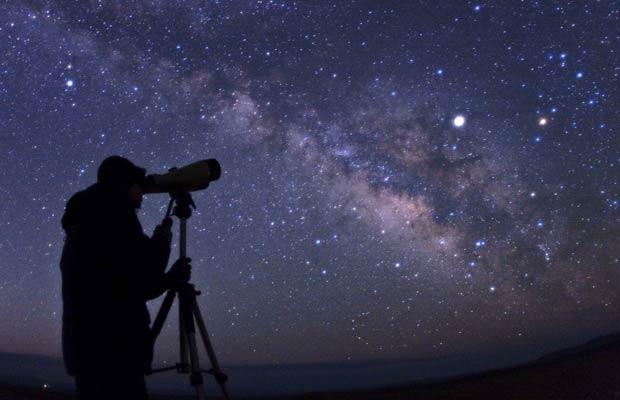 What makes a dark sky friendly light?
A dark sky friendly light provides a distinct light pattern that is shielded from casting light above top of the fixture. This provides lighting only towards the ground where the lighting is required. It also uses the needed light levels and not over lighting an area which will reflect the light back up into the atmosphere. Finally, the lights should be turned off when not needed.
Non-dark sky light fixtures cast light in all directions, including upwards. This wastes energy, causes a twilight effect that confuses wildlife and disturbs breeding patterns. It also produces a glare for people driving on roads that can be distracting and tiresome for eyes.
Why are dark sky lights important?
Dark sky lighting is important as light pollution disrupts ecosystems and threatens astronomy. On top of that, the wasted light costs a lot in wasted energy, about $2.2 billion per year, in the US alone. Dark sky friendly fixtures push the lighting down where it is actually needed and not up into the atmosphere. This provides less glare and light pollution allowing wildlife to resume their natural rhythm as well as allowing astronomers, both large and small, to enjoy the night sky and be able to see the stars above.
How to easily make the change?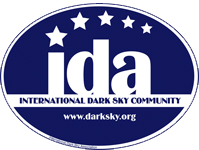 Making the switch to dark sky friendly lighting is simple by changing the fixture to an IDA approved dark sky friendly fixture. Looking for the IDA seal provided by the International Dark-Sky Association on fixture specifications or talking to your lighting representative for their recommendation is the first step. Lighting levels are typically better than non-dark sky fixtures as lighting is cast only in a downward pattern towards the ground where the lighting is needed.
Talk to your lighting representative if you have fixture that push light in all directions and are not dark sky approved. You can also make sure to use dark sky fixtures on any new lighting projects. By switching the lighting to a full cutoff, dark sky approved fixtures will allow us to reclaim our nights and enjoy all the beauty they hold.
Img Src: The Telegraph